New tool for researchers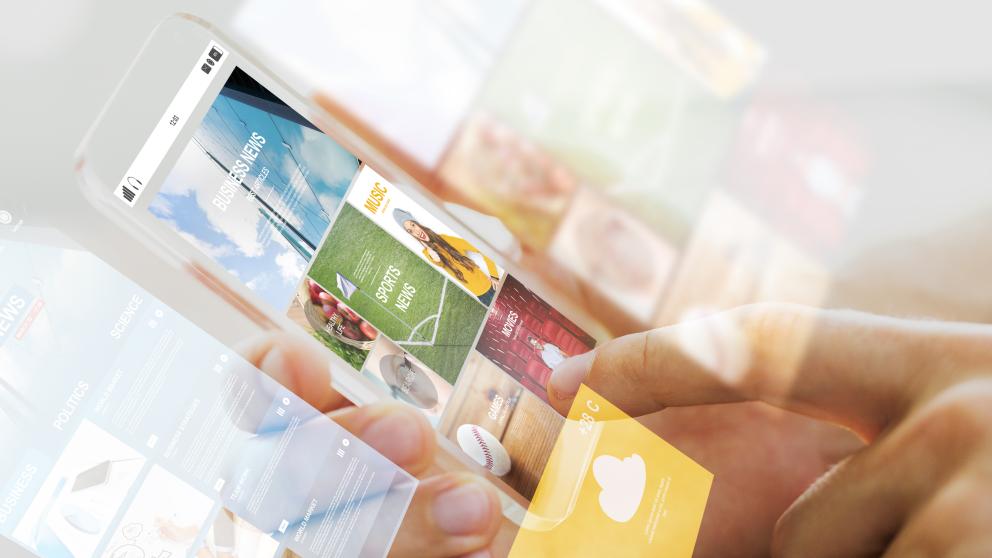 There is a new tool for the University of Vaasa's researchers in the University Portal called "Researcher's Toolbox".
It offers researchers and postgraduates a compilation of materials and instructions related to different areas of research, from research funding and finding information for scientific writing to publishing and utilising research. The toolbox is intended for the use of all researchers.
The Toolbox exists both in English (https://port.uwasa.fi/english/researcher/) and in Finnish (https://port.uwasa.fi/tutkijalle/). Using the toolbox requires login to the system.
Did you like the article?