Dissertatation: Can the implementation of basic rights in the private security sector be controlled?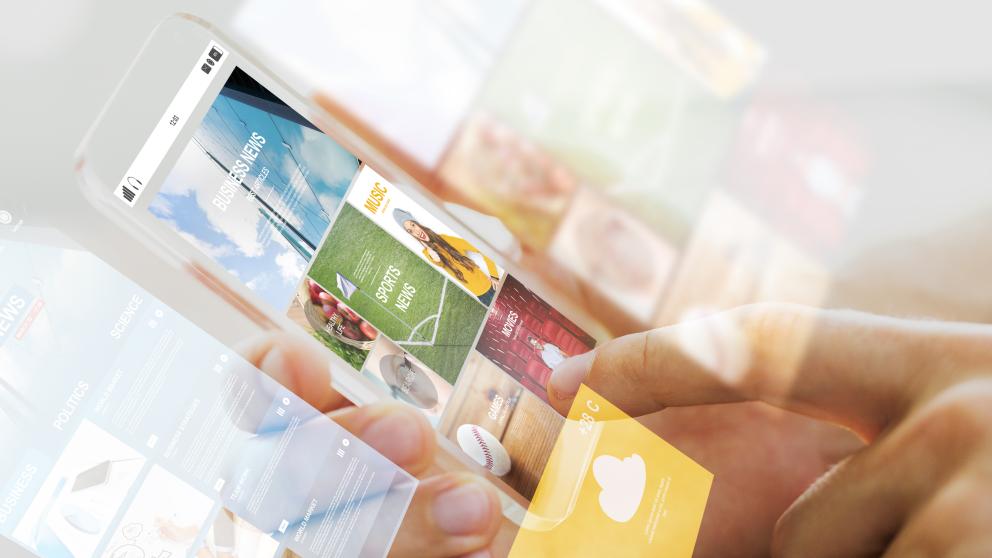 The private security sector increasingly complements the police authorities in the public security services. Differences between the public and private services have partially become blurred due to the privatisation and the changes in public administration structures and legislation.
In her doctoral thesis, Tarja Hautamäki systematises the regulation of the control of the private security sector as well as the dimensions, means and gaps of control in terms of the clauses 22 and 124 of the Constitution of Finland.

The most central judicial issues regarding control pertain to privatisation and the gaps and deficiencies in the legislation connected to it.
"Legislation should ensure that the factors affecting the implementation of basic rights, legal certainty and ethical administration at the private security sector remains within the control of public authorities", says Hautamäki who will defend her thesis at the University of Vaasa.
According to Hautamäki, there are three sets of questions and measures that must be further examined in order to develop control and solve problematic aspects.
"First question is the filling of control gaps resulting from deficiencies in regulation or lack of it in order to improve equality. The second set of questions is the improvement of legal protection by the diversification and expansion of control methods and their uses and third question is the creation of preconditions for the self-regulation of the private security sector."
Further information
Tarja Hautamäki, tel. +358 44 723 5007 , email: tarja.hautamaki(at)obotnia.fi
Tarja Hautamäki (2016) Yksityisen turvallisuusalan valvonta. Acta Wasaensia 360.
Public Defense
The public examination of Lic.Sc. (Admin.) Tarja Hautamäki´s doctoral dissertation " Yksityisen turvallisuusalan valvonta" will be held on Friday 11th November at 12 o'clock at auditorium Kurtén (Tervahovi, University of Vaasa).
Professor Kirsi Kuusikko (University of Lapland) will act as an opponent and professor Eija Mäkinen (University of Vaasa) as a custos. The examination will be held in Finnish.
Did you like the article?