Tritonia opens with limited service 1.6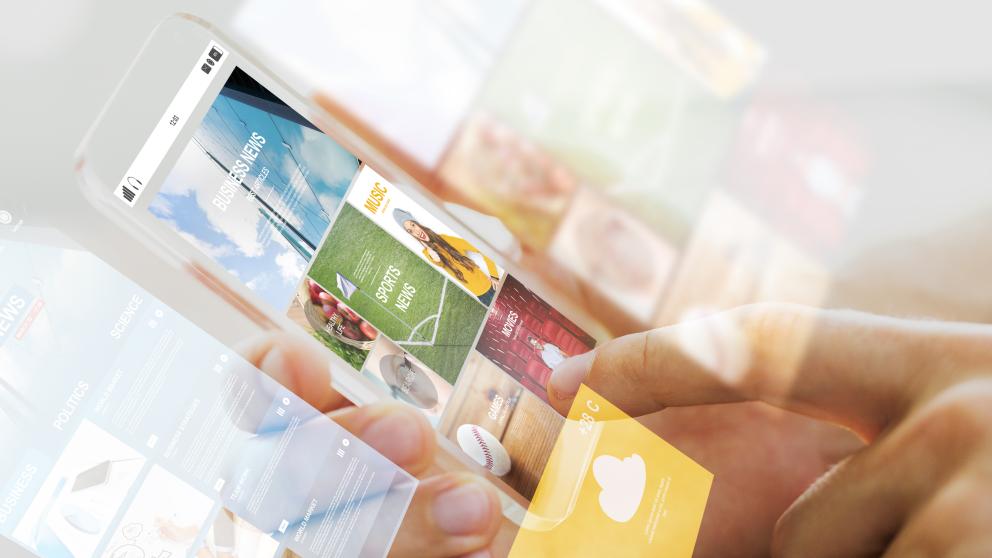 Tritonia will open with limited service on Monday 1.6. Opening hours during summer 1.6-14.8 are Mon 11-17, Tue-Thu 11-16, Fri-Sat closed.
Borrow and return on a self-service basis
Customers can pick up reservations, and borrow and return print material, on a self-service basis.
Customer service
During library opening hours, you can summon library staff for assistance. Customer service is also available via e-mail, phone and chat.
Library facilities and resources
The reading spots, reading rooms and group study rooms will be kept closed. A few PCs are reserved for quick printing and copying is also possible.
Safety
We pay extra attention to the safety of our customers and staff. To prevent infection, we ask our customers to keep a good hand hygiene and keep a distance of 2 m to other customers and staff. About 30 people can visit the library simultaneously.
Do not visit the library if you have flu symptoms, even mild symptoms.
Read more on the service during summer: https://www.tritonia.fi/en/news/863/tritonia_vaasa_opens_with_limited_service_1.6
Did you like the article?