Doctoral Student Tiina Leposky Receives an Award for Most Original New Work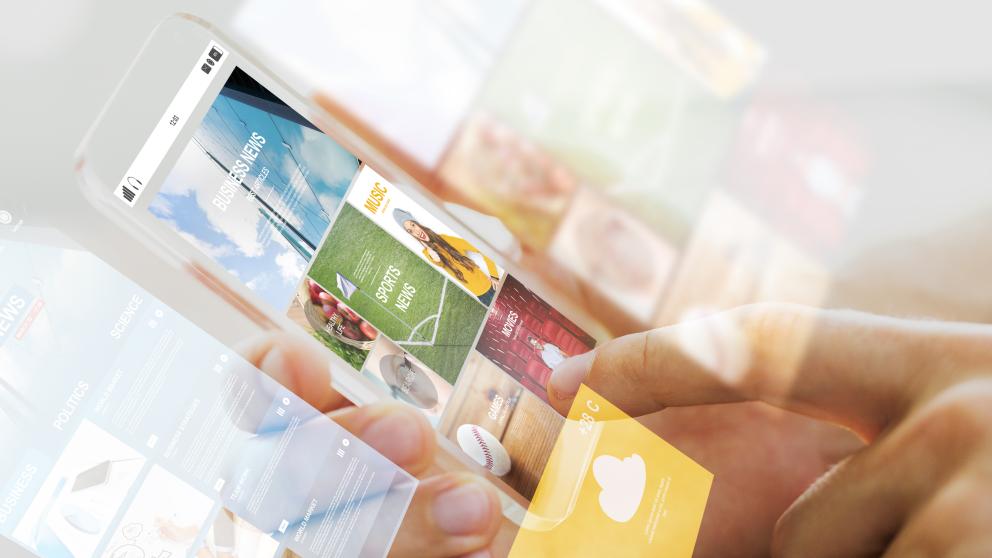 Tiina Leposky from the International Business and Marketing Strategies research group has received the international Neil Hood and Stephen Young Award for most original new work in the doctoral colloquium in the AIB-UKI conference.
The conference was held on 16-18 April in Manchester, England, and twenty students from five different countries, especially UK, held presentations in the colloquium.
AIB-UKI is the UK branch of the Academy of International Business and the single largest chapter of this worldwide organisation. The AIB-UKI conference is held annually and is attended by experts and scholars in international business from across Europe as well as the globe.
Leposky is a 2nd year student and her research is focused on the influence of customer knowledge transfer in the development of service concepts in multinational corporations. The research attempts to clarify the dynamics of customer knowledge transfer in the relationships between customers, Finnish subsidiaries and foreign headquarters. The expected results will allow Leposky to draw conclusions regarding the companies' ability to utilise knowledge from customers to create value through services and service models. The study is supervised by Professor Jorma Larimo and Dr Minnie Kontkanen.
Did you like the article?