Welcome to the online thesis workshop on Tuesdays and Wednesdays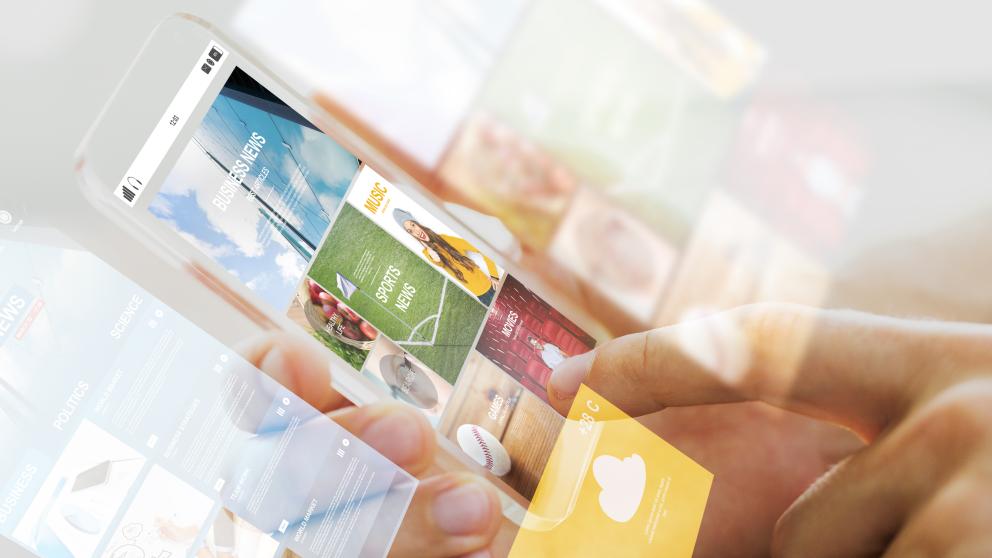 You can during the online thesis workshop receive tips from a psychologist and an information specialist on how to solve your thesis-related problems.
Together we solve the problems of all sizes, open possible writing blocks, share tips, get peer support and, above all, get you working on your thesis. You can also get hands on help with your scientific information retrieval.
The thesis workshop is on Tuesdays from 4pm to 5pm and Wednesdays from 9:30 to 11am online (https://uwasa.zoom.us/j/843632406).
No advance registration. Come as you are.
Contacts:
Ray Ohtonen, study psychologist
Heidi Troberg, information specialist
Did you like the article?