University of Vaasa appoints Harri Salmela as Director of Finance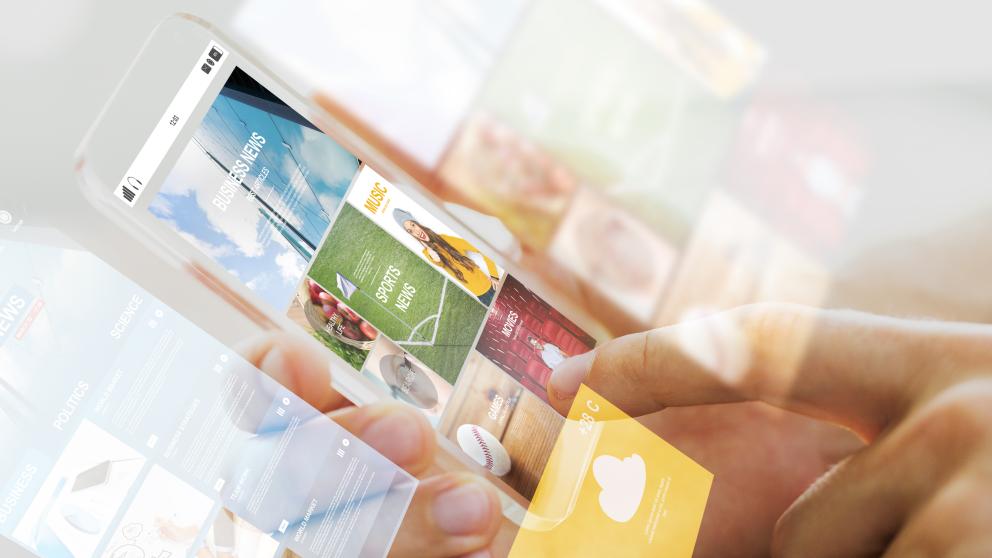 Master of Economics Harri Salmela, 48, has been appointed as the new Director of Finance of the University of Vaasa. He will take up his duties on 17 June 2019.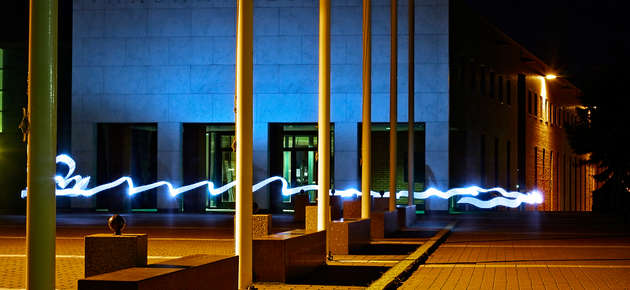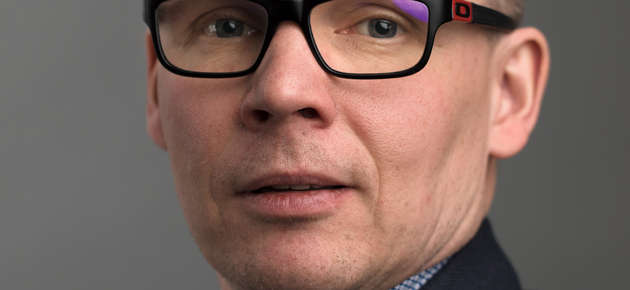 Salmela has strong experience in financial management duties in industry. He is joining the University from VEO Oy, a company located in Vaasa operating in the energy industry, where he has served as the Director of Finance since 2015. Salmela's previous roles include serving as the manager of the group service centre of VEO's financial administration.
– With Harri Salmela, we will receive a versatile professional for financial administration duties and a reinforcement for our financial management team. Salmela's expertise will definitely be of value in the University's large development projects, says Rector Jari Kuusisto.
As the Director of Finance, Salmela will be a member of the University's steering group. His core duties will cover the overall finances, financial planning and monitoring and asset management of the University. Salmela will manage the shared services of the University, which include finance and project administration services, HR and executive services, local services for Schools, and campus services, which entail reception services and IT services. Also the real estate unit is looking forward to the expert insight of the Director of Finance.
Salmela is already familiar with the University of Vaasa, having earned his Master of Economy degree at the University in 1999.
– Through my experience, I'll be bringing in a business-minded outlook and experience with completing a wide range of development projects. I'm a participative manager who isn't afraid to get personally involved to achieve common goals. The functions of the University's shared services are on a good level and in capable hands, which provides a good foundation to drive necessary changes and development projects forward in a controlled manner. The current development phase of the University of Vaasa and particularly the University's real estate unit will definitely provide interesting tasks with plenty of positive challenges, Harri Salmela comments.
Further information
Rector Jari Kuusisto, tel. +358 29 449 8291
Harri Salmela, tel. +358 50 344 2471
Did you like the article?