September's Research News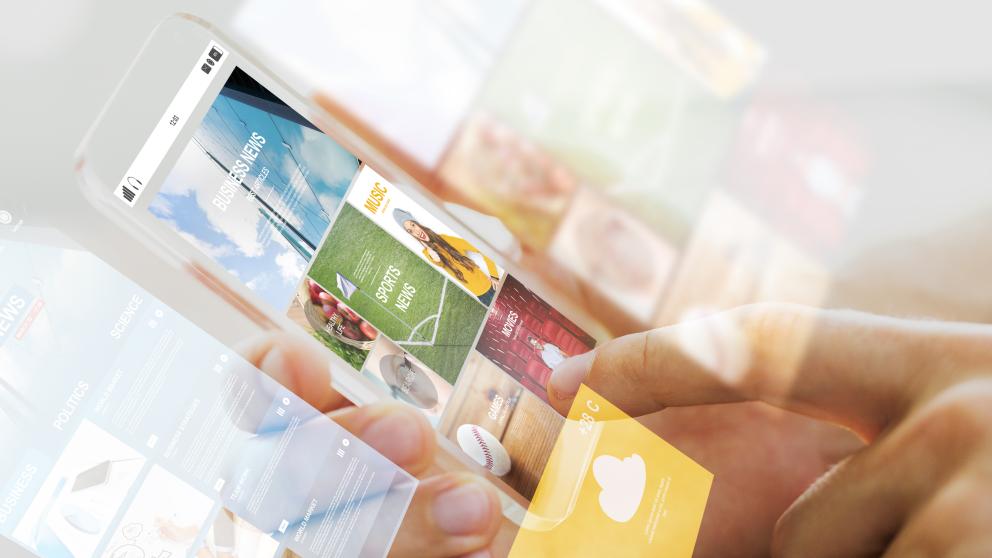 September's Research News of the University of Vaasa has been published. It is a newsletter presenting the research at the University of Vaasa.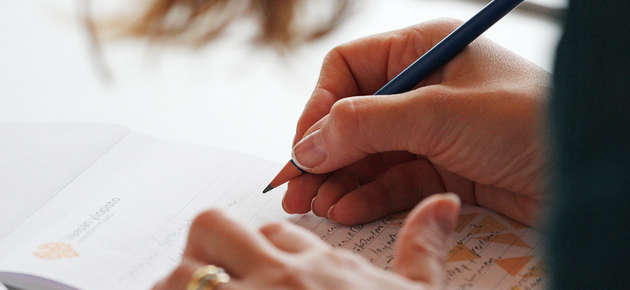 The latest Research News presents e.g. Assistant Professor Liisa Mäkelä's project Occupational Well-being of International Professionals in Contemporary Working Life. It also presents the Personality Approach to Leadership and Organisational Behaviour Research Group and the latest publications by our researchers.
Research News is published every other month during the academic year. The next issue will be published in November.
The newsletter is in English.
Did you like the article?