October's Research News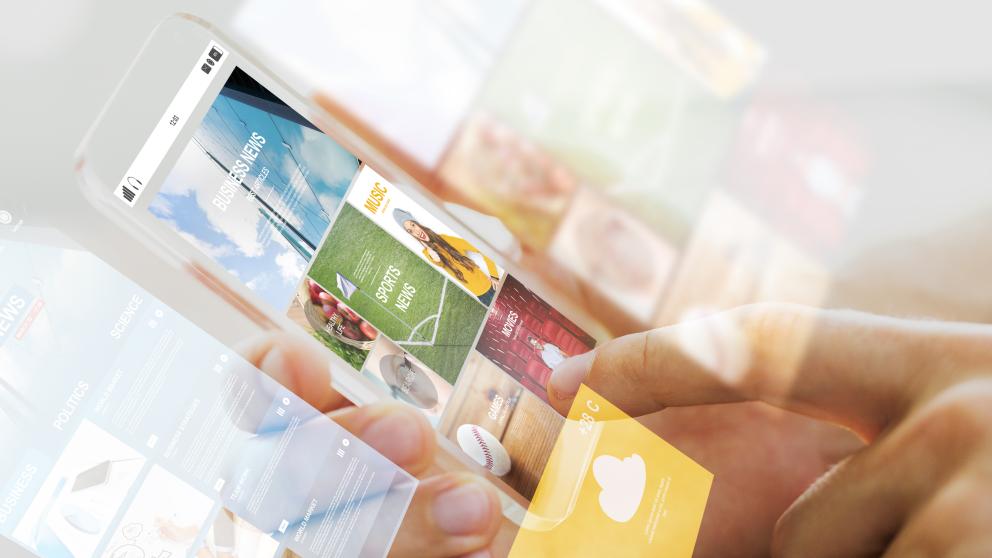 October's Research News of the University of Vaasa has been published. It is a newsletter presenting the research at the University of Vaasa.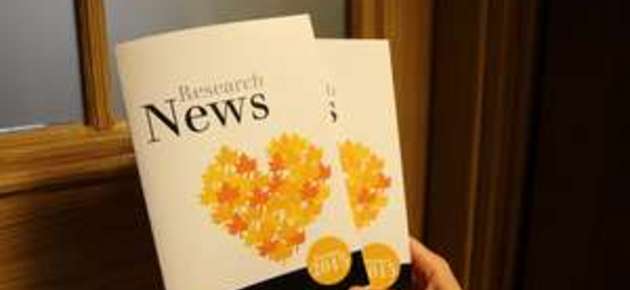 The latest Research News presents e.g. Tero Vartiainen - professor of Information Systems Research. It also presents professor Seppo Niemi and his project HERCULES-2, which recently got a big funding from EU's Horizon 2020 programme.
October's issue of Research News also tells about new academic articles and new dissertations. It also presents the research group "Consumption Research and Customer Value Creation".
Research News is published every other month during the academic year. The next issue will be published in December.

The newsletter is in English.
Did you like the article?