The portrait of University's rector was unveiled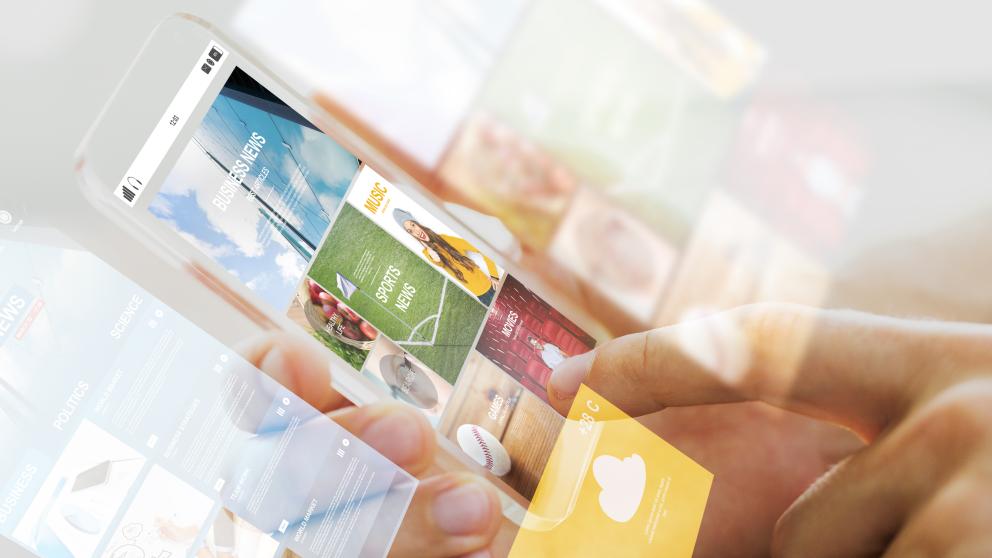 The portrait of Rector Matti Jakobsson – painted by artist Pasi Tammi – was unveiled on Tuesday the 16th of December.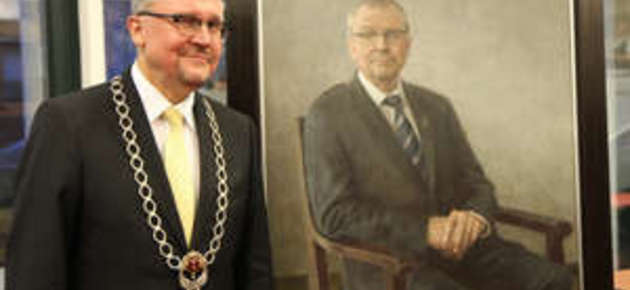 The portrait is purchased by Vaasa University Foundation. Previous Rectors have also had their portraits painted in the end of their Rector terms. The portraits are on view in Nyman-hall in the Konttori-building.
The University of Vaasa's long-term Rector, Matti Jakobsson, will end his term at the end of 2014. He leaves behind a dynamic university, which will have its 300th doctor defend its dissertation in December. Suvi Ronkainen will begin as the University's new Rector in early 2015.
Did you like the article?