We Have Excellent International Student Satisfaction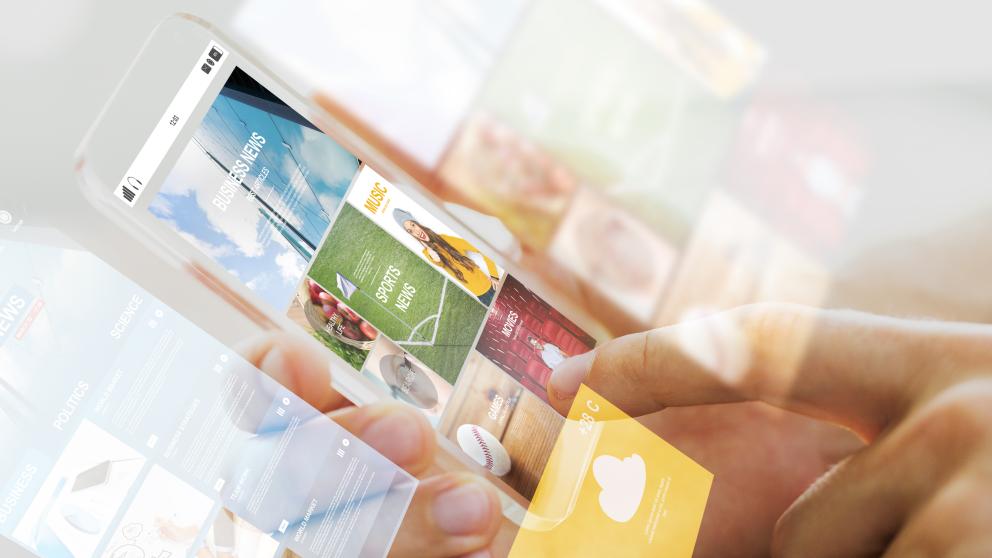 The University of Vaasa has won the StudyPortals Award for Excellent International Student Satisfaction 2014.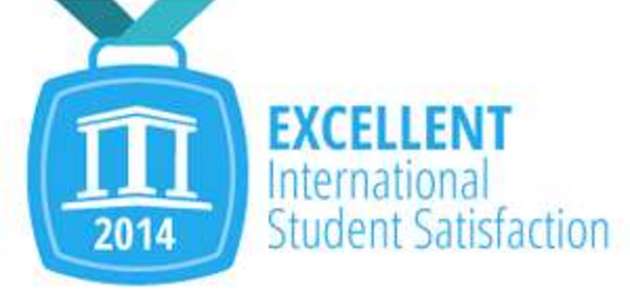 The results are based on reviews from international students who studied at the university, by achieving an average rating of at least 9.0–9.4 out of 10. The result is an improvement compared to last year, when the rating was 8.8.
The analysis was made of thousands of student reviews on STeXX.eu - the world's largest database of international student experiences. Nine Finnish universities and universities of applied sciences landed in the category "Excellent", and three got the award "Outstanding".
Finland in general ranked number one this year. International students recommend Finland for high-level academics, great social life, and good university services. In Finland students are extremely positive about the academics standards at their host university. Students comment more on the surroundings than the European average, and generally complain about the lack of travel possibilities. International students in Finland find social life very important and are very satisfied with the offer.
Read more:
http://www.studyportals.eu/research/student-satisfaction/articles/887/studyportals-awards-2014-finland.html
Did you like the article?