Services of study psychologist continue remotely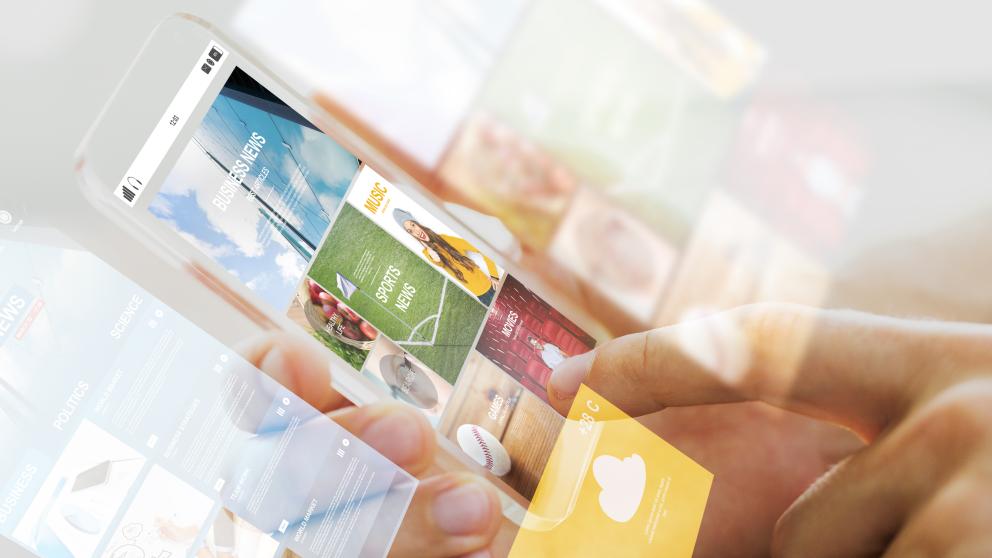 Due to the coronavirus situation study psychologist reception has transferred to zoom and to phone calls.
You can still book an appointment from Moodle or by email. With the study psychologist you can discuss study related challenges such as time management and completing tasks. Do not hesitate to get in concact.
See also: The Study Psychologist website

Did you like the article?