Notification for WSC athletic hours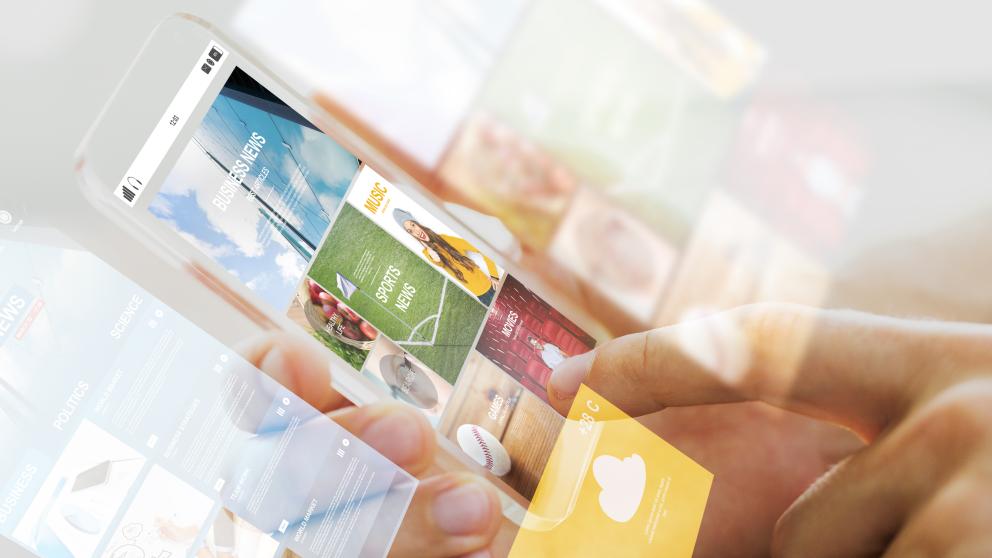 Please take notice of the instruction provided by Sport Services partner Wasa Sports Club.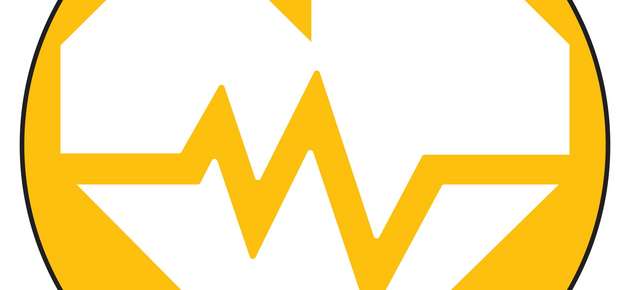 With your and other ppls health in mind, we ask that you thoroughly wash you hands with soap before coming to workout.
Please do not come to the gym ill. In the worst case you will make your condition worse, as well as pass on your illness to others.
At the gym you will find disinfectant fluid. Please use it to clean the machinery you intend to use as well as after the use.
From the reception and the cafeteria you will also find hand sanitizer.
We at Wasa Sports Club will be paying additional attention to providing all customers a clean and safe place to exercise. We will be disinfecting our space more rigorously.
Please do not participate in any of the sports or recreation classes if you feel ill!
Did you like the article?