Nyyti news 4/2020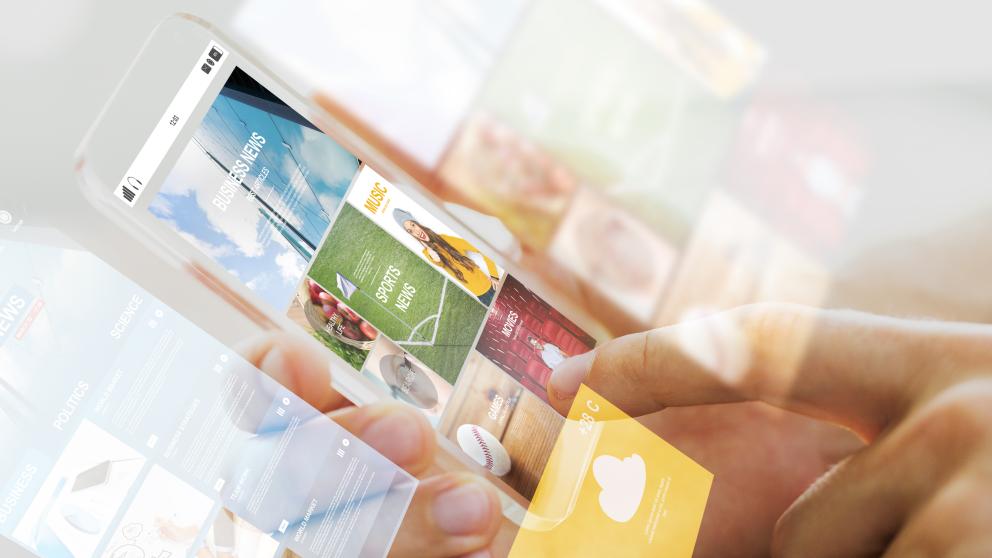 Virtual hugs for every one and have a wonderful summer! Lately, we here at Nyyti have thinking about compassion and equality. Compassion is the courage to act and face. Human contact has a big power in conveying compassion.
For many years we have shared Halicards at various events. The back of the Halicard reads:
A hug every three hours frees from frustration, anxiety, follies and other troubles. A Friendhug helps always. An Examhug before and after is a comfort. A Resthug on May Day gives necessary support. Every Hug is an eco-friendly act.
For the past two months, we have had to avoid hugging one another, and transferring the feeling contained in the hug to another in another way may have been awkward. A virtual hug is not a substitute for a real hug, but it can bring a good mood to someone else. Make a positive act of the day and share a virtual hug from Nyyti's Facebook-page or Instagram account.
Congratulations to all graduates!
May the future bring to you all the themes of joy, good mood and the stars of life over and over again
Changes in Nyytis´s staff
Elina Marttinen, psychologist, PsD, who has worked as Development Manager at Nyyti, will take over from June 1, 2020 to be responsible for the work as Specialist in the project called Ympäristöahdistuksen mieli.

The project is a joint project of MIELI Suomen Mielentervey's ry, Tunne ry and Nyyti ry. Its purpose is to increase the identification and acceptance of feelings and ideas related to the environment, the eco-crisis and the future, and to support the exercise and facing of emotional skills together.
Sofia LIndqvist will be Nyyti's Development Manager as of June 1, 2020. In addition to her duties as Development Manager, Sofia is responsible for Nyyti's Swedish-language operations.
Everybody is different
"I remember how afraid and nervous I was on the day before my admission interview. Due to my disability, I had a preconceived notion of how people would see me. I thought that no one would have faith in me, or that people wouldn't see me as capable of handling the responsibilities of being a full-time student and then transitioning into the workforce. I was sorely mistaken. To paraphrase the interviewers' thoughts, my situation and experiences were seen valuable and as a strength. The more completely I'm able to accept myself, the more I see that I have a lot to offer thanks to all that I've experienced. The two interviewers saw exactly that."
Read Julia's story "Everybody is different" on our website.
#Mindmate - Petra Berg, psychotherapist and CBT specialist
"Remember to respect other people's boundaries—don't pressure them into talking about things that they don't want to discuss. Your mission is to listen to the other person's needs. The key is to be their friend." says Psychotherapist and CBT Specialist Petra Berg.
We discussed with Petra Berg her job as a cognitive behavioral therapy psychotherapist, equality, and LGBTQ questions. Read the whole article from our blog.
Nyyti´s chats in June
Did you like the article?