Reminder: Tritonia closed 25.6-1.7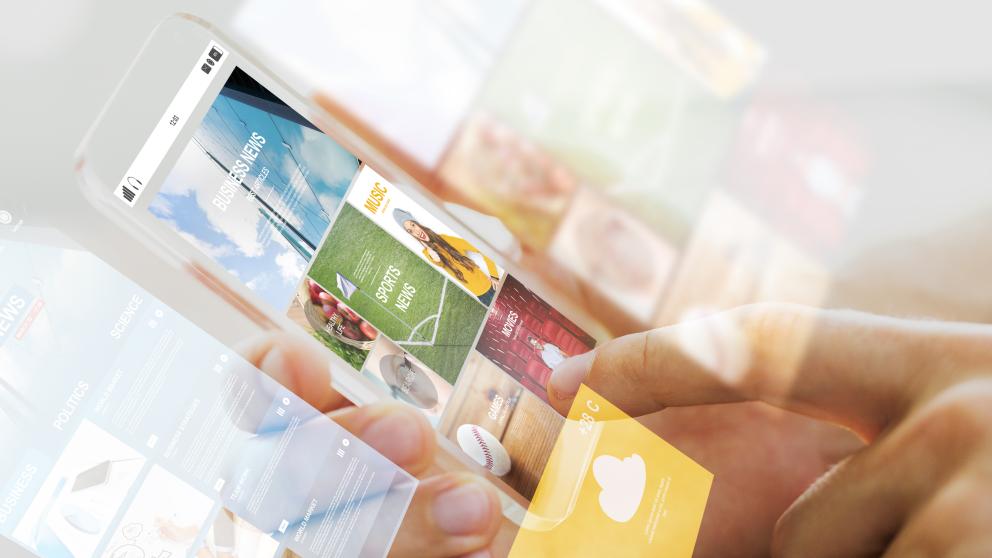 At the turn of June and July, Tritonia will change to a new library system, which means that the library is closed 25.6-1.7. During this period, renewals, reservations, and other loans services in Finna are not accessible. Loans will not fall due when the library is closed.
Did you like the article?