MOT Proofing language checker available for the University of Vaasa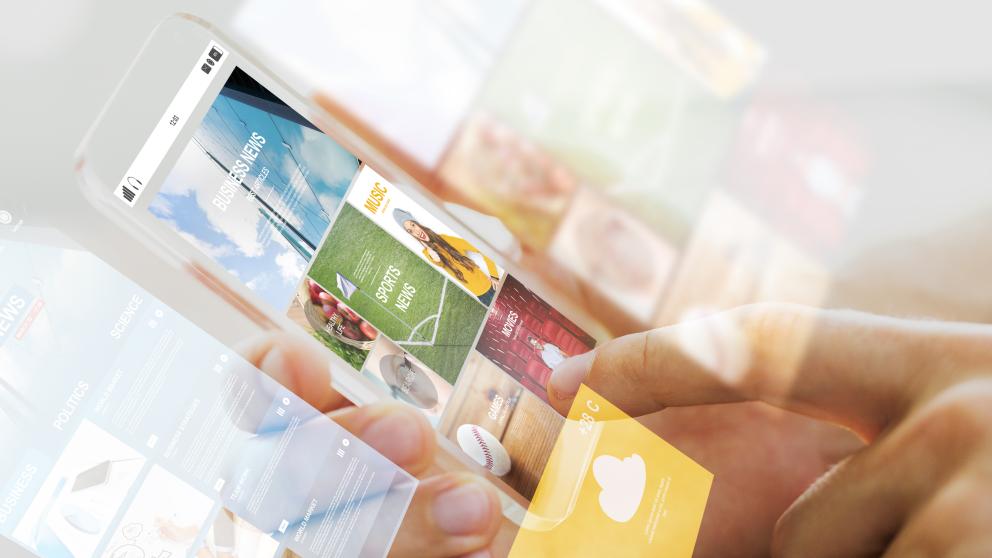 The University of Vaasa now has access to MOT Proofing language checker.
MOT Proofing English is a proofreading service for checking English texts. It recognizes grammatical and lexical errors and gives feedback on text style. It helps you with articles, prepositions, word order, punctuation, idioms and easily mixed words as well as with difficult words and constructions.
The proofing service can be found in MOT.
Did you like the article?