Dissertation: Is our social media behavior still influenced by our culture? – This is how ...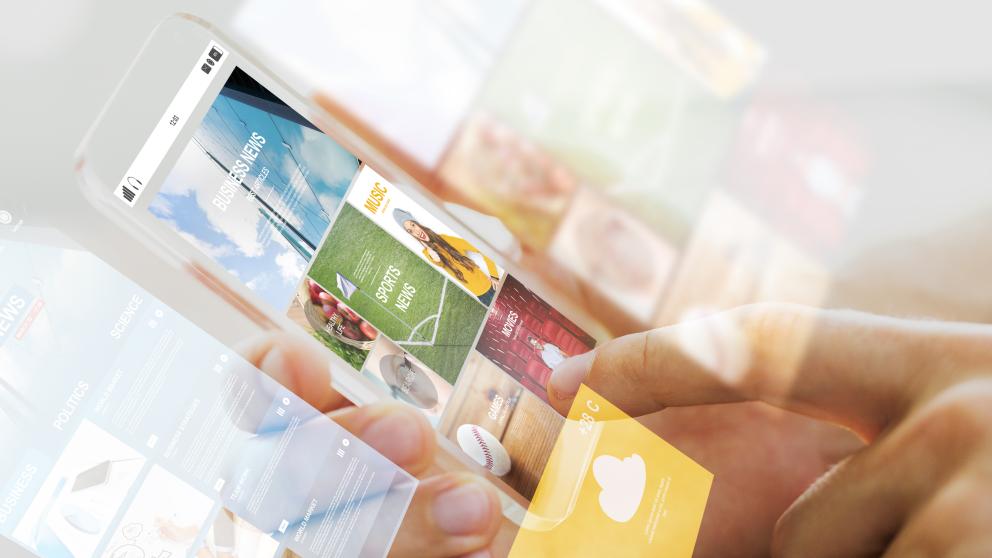 Even though we think ourselves as global citizens, we still differ in terms of how we behave online and what motivates our behavior online. A new doctoral study in the field of international marketing by Agnieszka Chwialkowska reveals that the cultural values and practices are still very much influencing the way consumers use different social media platforms when engaging with their favourite companies.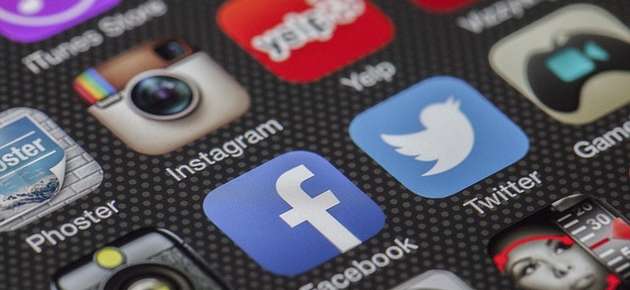 Chwialkowska has compared social media sharing, liking, commenting and tagging  in Finland,  Poland and United States.
"The consumers in the United States use company social media content to express themselves and enhance their image, whereas Finnish and Polish customers engage with company content that helps them keep in touch with their friends, and thus mainly share content that will benefit their connections",  says Agnieszka Chwialkowska.
The consumers in Finland, Poland and the United States differed also in their engagement methods. While Finns and Poles were merely just clicking "like" and "share", the U.S. respondents were also tagging and commenting. All in all, the U.S. consumers were engaging with company social media content more frequently than respondents in the other two countries.
The age does not matter
Chwialkowska studied both young generation of social media users and working professionals and debunked the myth that older consumers use social media differently. Her research shows that while users above 30 years old use social media less frequently, spent less time there, and have generally less online connections than young adolescents, the key motivations underlying their online behaviors remain the same.
Chwialkowska's research offers many implications for companies present on social media. Knowing users' motivations helps them better understand their responses to marketing communication and design the content that consumers will be willing to share with their online friends.
Public Defense
The public examination M. Sc. Agnieszka Chwialkowska's doctoral dissertation "Motivational drivers of engagement with company social media content: Cross cultural perspective" will be held on Friday 12 May at 12 o´clock in auditorium Kurtén, Tervahovi, University of Vaasa. The field of dissertation is marketing.
Professor Heikki Karjaluoto (Jyväskylä University School of Business and Economics, Finland) will act as opponent and Professor Jorma Larimo as custos. The examination will be held in English.
Further information
Agnieszka Chwialkowska, email: achwialk@uwasa.fi
Chwialkowska Agnieszka (2017) Motivational drivers of engagement with company social media content: Cross cultural perspective. Acta Wasaensia 373. Vaasan yliopisto.
Did you like the article?