University of Vaasa sports are going on Christmas break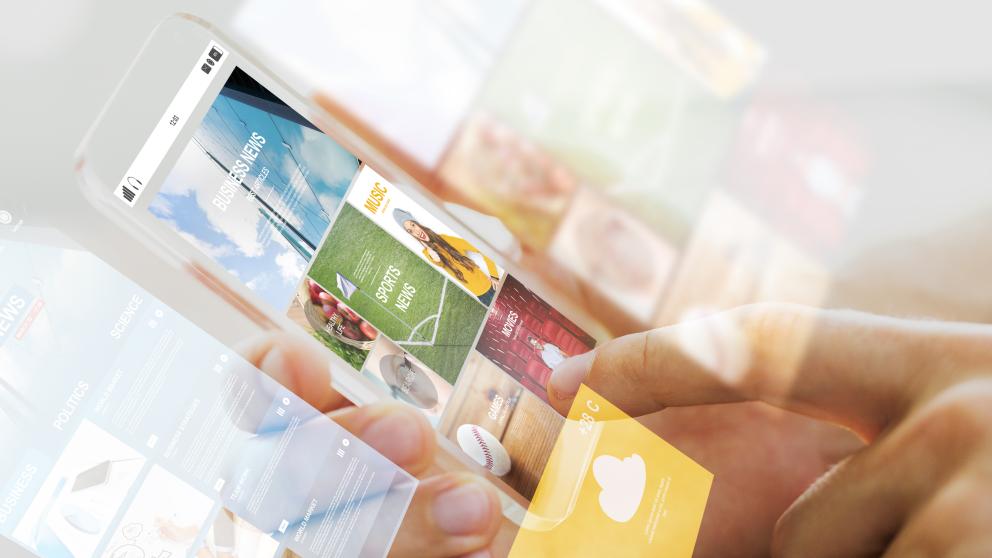 Autumn 2020 sports courses and shifts end on Sunday 13.12.2020.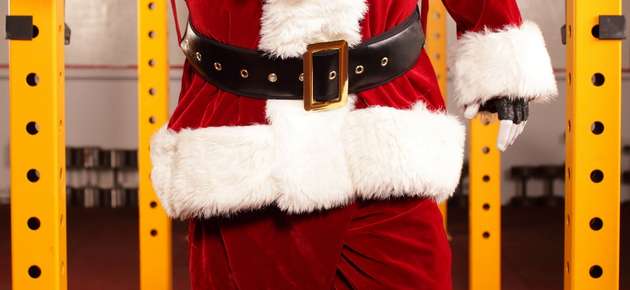 You can purchase fall 2020 sticker until Dec. 4th from the VYY´s Service office.
Spring stickers are not yet available for purchase. Autumn 2020 sticker gives you the right to participate in sport services till January 18th of 2021.
Spring sports will commence on Monday 4.1.2021. The spring calendar will be updated before the new year.
University of Vaasa Sports services thanks all who have participated in this years sports and activities.
We wish you happy holidays!
Did you like the article?