Sports services on hold until September 22nd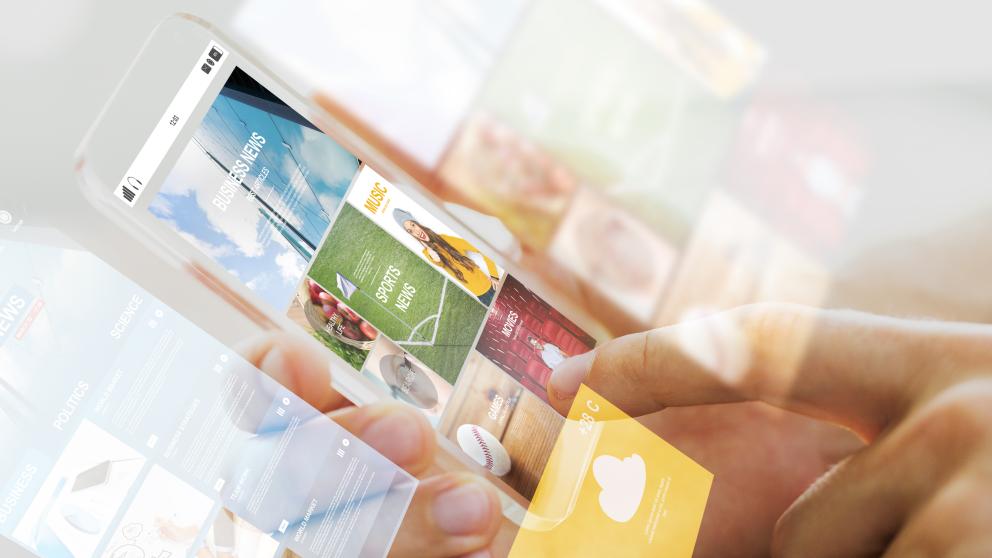 All on campus sports activities are placed on hold from 8.9. to 22.9.2020. The hold does not affect services produced by Wasa Sports Club or by Vaasa swimming hall.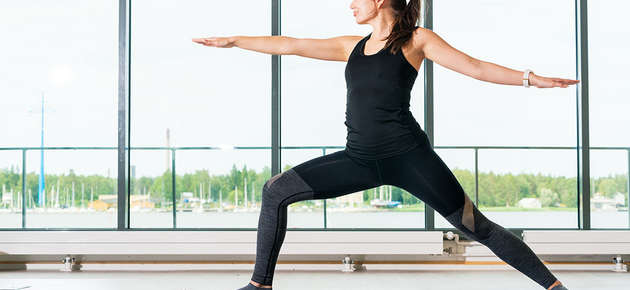 More information Coordinator Seppo Evwaraye: liikunta(at)uwasa.fi and websites Sports activities
PS. Have you already installed the BREAK PRO break exercise program on your computer or your phone?
Did you like the article?