Call for international tutors open – apply by 31 March!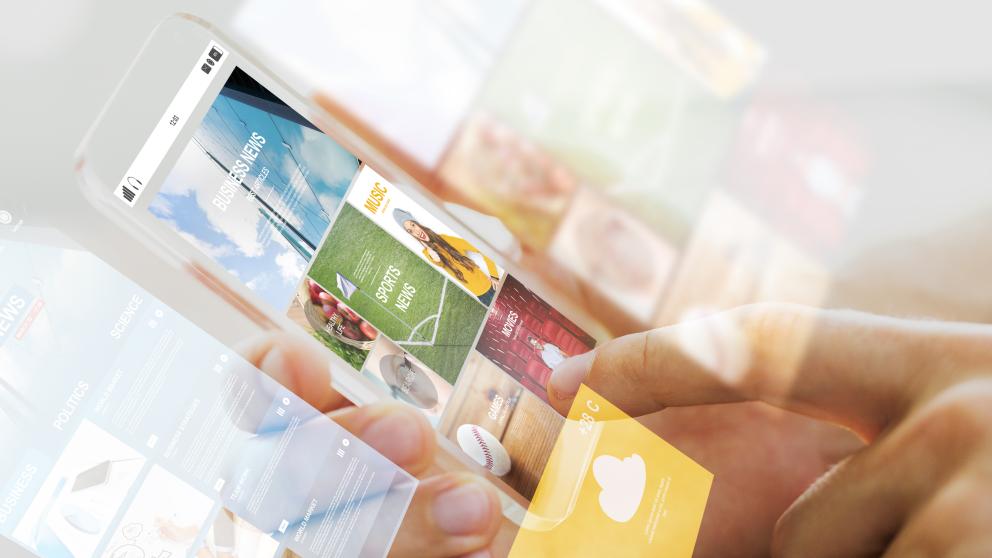 Cultures, friendships, languages, diversity, networking, experiences and fun!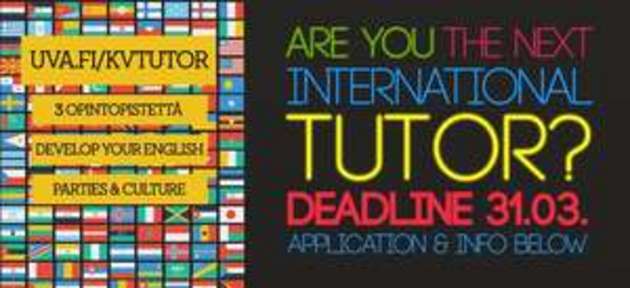 Would you like to meet new people, make life-long friendships and experience a very international atmosphere? Would you like to lead a group of international students and improve your language skills? Then you are at the right place! Now it is time to apply and become one of the International Tutors at the University of Vaasa!
The University of Vaasa receives every year more than 300 international students coming from over 30 countries. International Tutors are the closest link to the Finnish society for the foreign students. As an International Tutor, you will gain valuable experience and a long lasting and global network of friends.
More information and the link to the electronic application
Application is open until 31 March. Apply NOW and become a member of our International team!
The International Office of the University of Vaasa
Did you like the article?