University Chaplain supports you also during Covid-19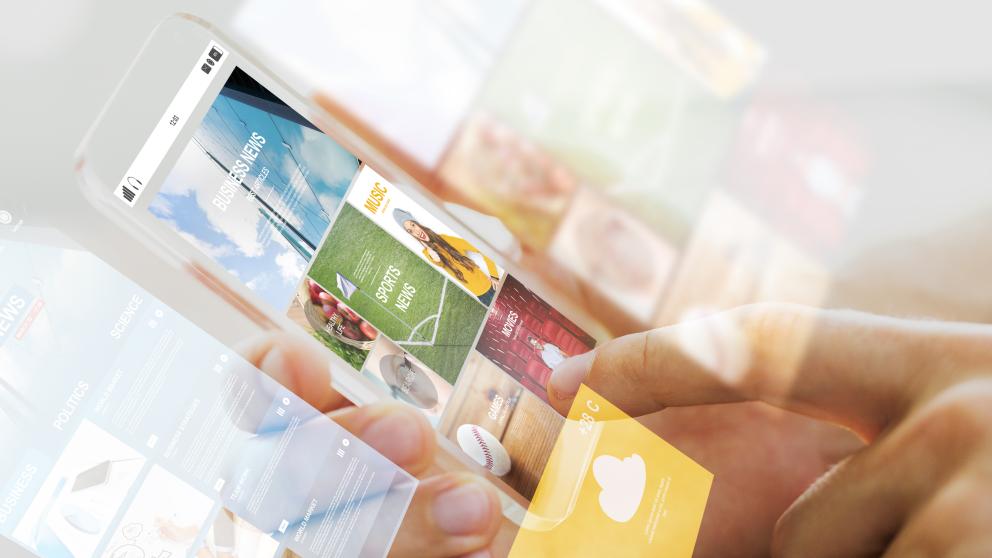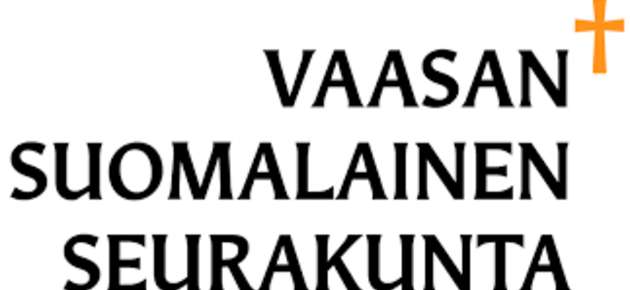 When you, member of university community
require counseling and support
feel the need of pondering the great question of life (for example the meaning of everything, hope and hopelessness, loneliness, insecurity)
are in quarantine and needs help (for example in shopping of groceries)
you can contact University Chaplain. We are there for all the members of the university community, regardless of the religious background.
We can also make an appointment via remote access or go walking together. Chaplains meeting hours at universities are canceled until the 13.4. but helping people is not canceled. We inform you the further scheduling of the meeting hours when the situation and spring go on.
Chaplain Tiina starts her maternity leave this week. Reverend Timo Kaukomaa starts working as chaplain 30.3. (tel./whatspp 044 480 8218, timo.kaukomaa(at)evl.fi).
In acute situations you can also contact other employees of the Lutheran Church in Vaasa.
Nobody has to be left alone
Did you like the article?