Changes in library service hours from 7.1.2020 - opening hours remain the same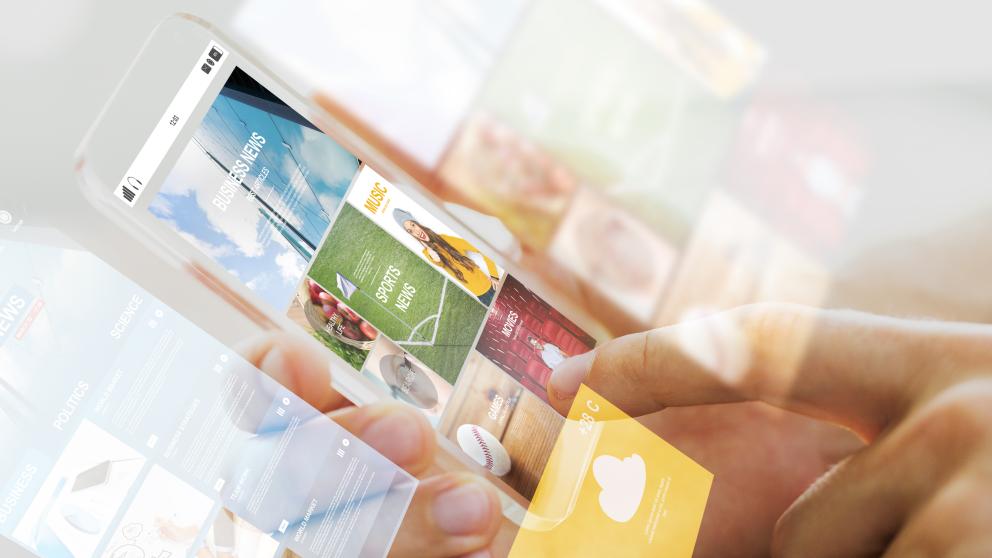 The service hours for the library's customer service will change 7.1.2020. Customer service will be open Mon-Thu 11-18 and Fri 11-16. At other times, the building will be open on a self-service basis and you can borrow and return collections with a self-service machine.

During spring, we will test self-service Saturdays, which means that the facilities and collections are available as usual, but the customer service is closed.

The background for the changes is fewer staff resources in 2020 as well as the need to allocate resources for the comprehensive work with collections due to the move.
Further information:
Head of user and web services Jonna Toukonen
jonna.toukonen@tritonia.fi
Did you like the article?