Immersion research got a substantial funding from SLS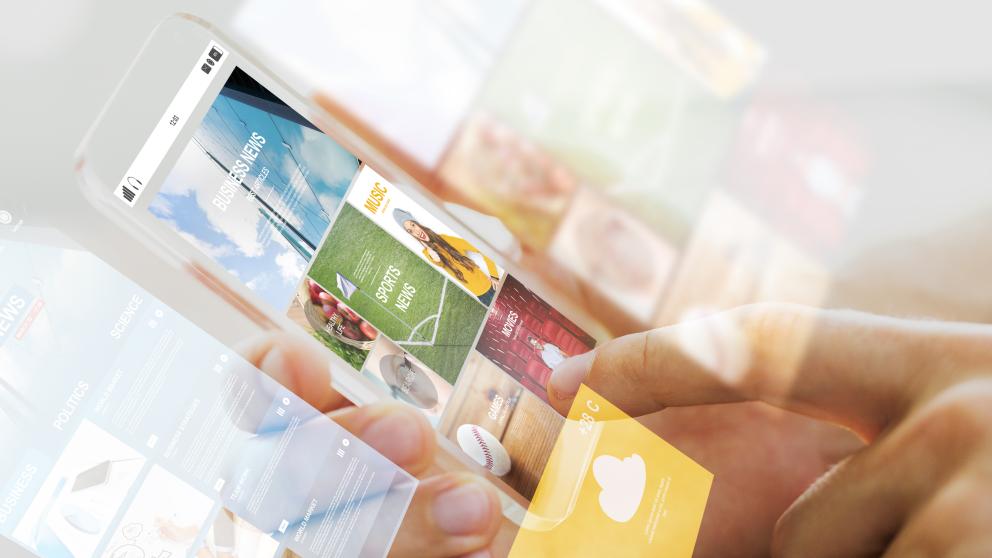 The Society of Swedish Literature in Finland (SLS) has given 368 000 euros funding for the research project about Swedish immersion.

The research project is called "Samverkan mellan språklig praxis, flerspråkig identitet och språkideologi" and it is led by professor Siv Björklund from the department of Scandinavian Languages. Other members of the research project are research manager Karita Mård-Miettinen and doctoral students Pia Hirvonen, Annika Peltoniemi and Sanna Pakarinen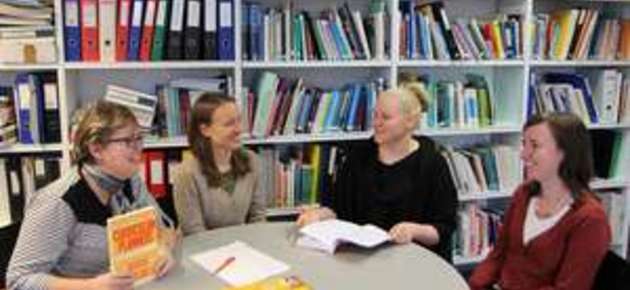 – We are researching the interplay between language practices, multilingual identity and language ideologies in language immersion, says Siv Björklund.
The research questions focus on immersion pupils', teachers' and parents' perceptions of bi- and multilingualism and of linguistic identities, and how these perceptions are influenced by the language practices within immersion. Furthermore, language immersion is studied in the light of current language policies.
Identity related with immersion is an understudied theme
According to Björklund the project is part of a new research orientation where features, such as multilingualism and identity, have emerged as globally interesting phenomena.
– ¬Until today, the studies have been focused on minority and heritage language learners in multilingual and multicultural classrooms, and almost no priority has been given to studies of identity among majority speakers in dual-language settings. Researchers in the field have so far mostly concentrated on efficient provision of simultaneous language and subject teaching and considerably less attention has been given to identity-related research objectives, she says.
Björkund says that identity has long been viewed as a static and linear category of possession in individuals.
– In this research, however, identity is considered to be a socio-cultural and dynamic construct, which is formed in individuals and groups during different processes of negotiations both within and among multiple language communities.
A starting point of the research project is thus that the immersion programme influences how originally language majority pupils position themselves as individuals and part of groups in different contexts.
Finland, Ireland and Canada
The research will be conducted by using ethnographic methods, such as classroom observations, interviews with pupils, families and teachers, questionnaires and photographing.
The researchers will be collaborating with several immersion schools in Finland and also some immersion schools in Ireland and Canada.
– We have also invited professor emerita Marilyn Martin-Jones from United Kingdom, an expert on ethnographically oriented methods, to serve as a mentor for our project, says Björklund.
The four-year project begins in January and will carry on until the end of 2019.
Professor Björklund says that the funding from SLS is very important for the Faculty of Philosophy and the Department of Scandinavian Languages.
– It is great to see that our re-orientation of the research agenda for immersion research towards a more international research public is being appreciated by SLS, says Björklund.
Did you like the article?