Wednesday workout during the summer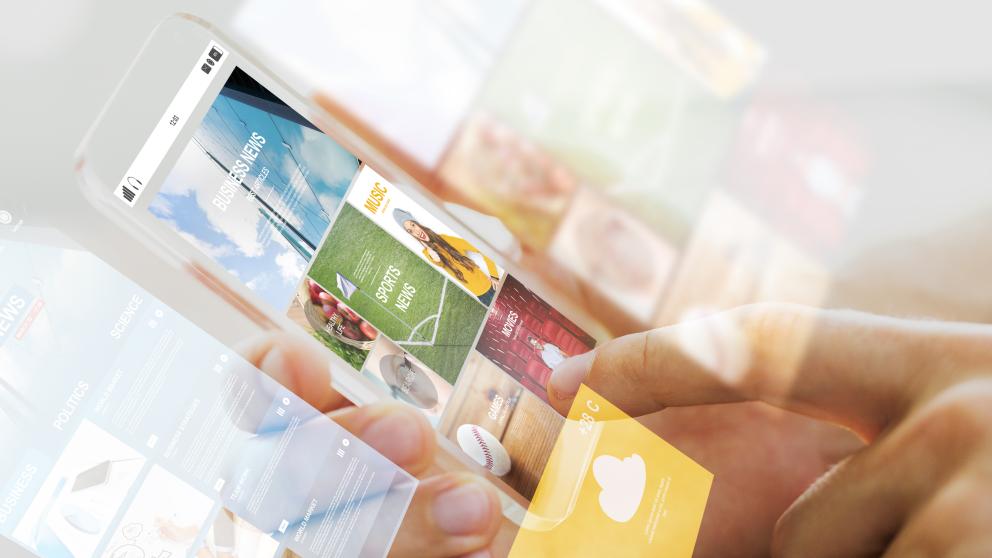 Wednesday workout at Wasa Sports Club continues in summer!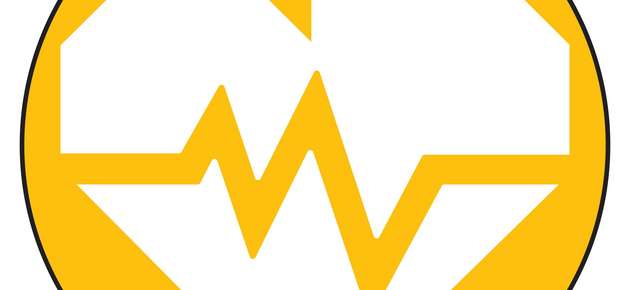 Summer season: 8.5.–31.8.2019
During the summer season, you can use Wasa Sports Club's gym or participate in a group training class every Wednesday, whenever it's good time for you! (when the reception is open). You can also use Ladies Club in city the city centre.
Opening hours:
Wasa Sports Club (WSC): 8.00–21.00
Ladies Club: 8.00–18.00
You can participate in Wednesday workout by showing your University Sports Sticker and signing your name in a list at WSC's or Ladies Club´s reception.
Did you like the article?