The Faculty of Business Studies rated as internationally high quality faculty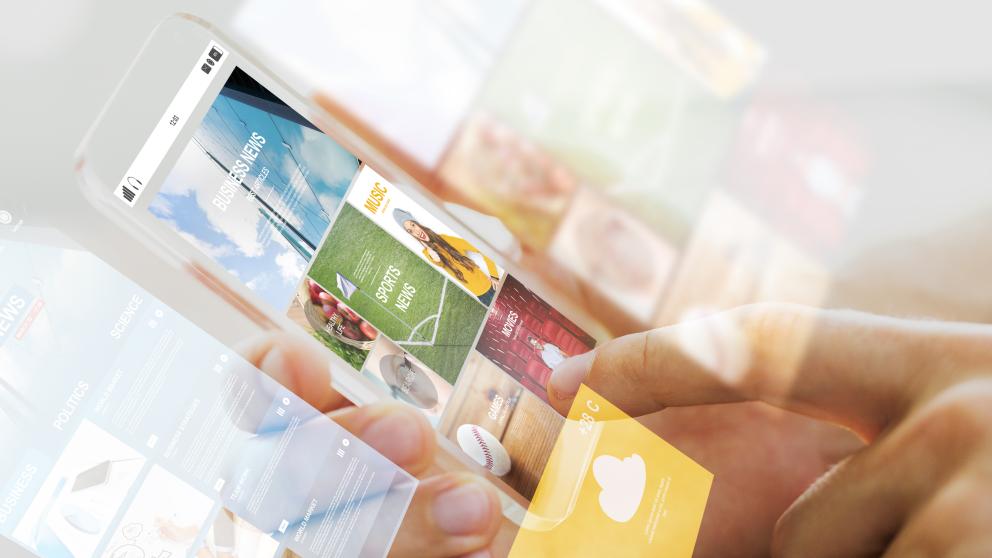 The faculty of Business Studies of the University of Vaasa was ranked in the Eduniversal Worldwide Business Schools Rankings' third category of Excellent Business Schools with reinforcing international influence. Placement requires e.g. strong international relations and international accreditations of education.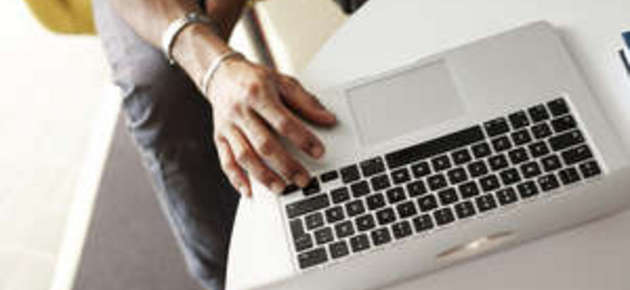 Among the ranked Finnish business schools, the Faculty of Business Studies and Turku School of Economics were placed in this category following Aalto University School of Economics and Hanken School of Economics.

Eduniversal Rankings makes its decisions based on peer assessment, in which the Deans of 1000 business schools in over 150 countries vote the actor they recognize as the best in each country. The final decision is made by the International Scientific Committee. Eduniversal gives students and academic actors a possibility to review and compare the schools. Business schools are assessed in five different categories according to their international impact and reputation.

The ranking was released in Eduniversal World Convention 2015 held in Boston in October.
Did you like the article?