Jenni Mattsson appointed as new Marketing and Communications Director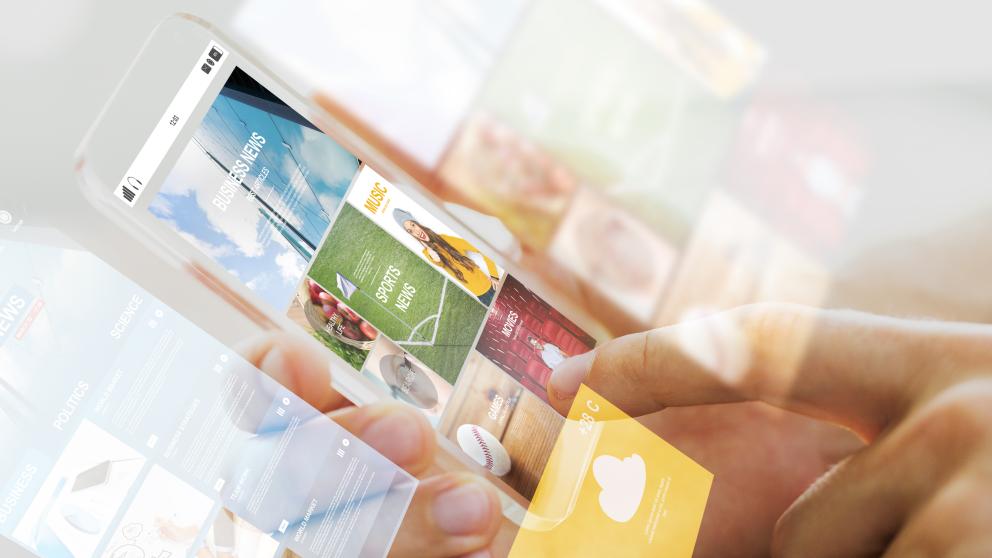 M.Sc. (Econ. & Bus. Adm.) Jenni Mattsson has been appointed as marketing and communication director at the University of Vaasa. She starts the new job on February 1, 2019. She will also be a member of the University of Vaasa steering group.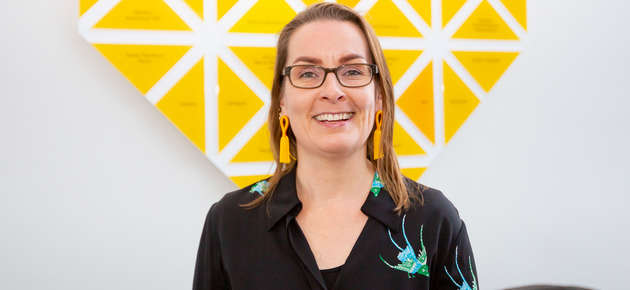 Jenni Mattsson has worked for Tibnor, a subsidiary of SSAB, the steel company. At Tibnor, she has worked as Marketing and Communications Director since 2016. Mattsson also has work experience from, for example, SSAB, Ruukki, Kemira and Telia. She has also worked as a communications consultant.
Did you like the article?