The week of well-being 2019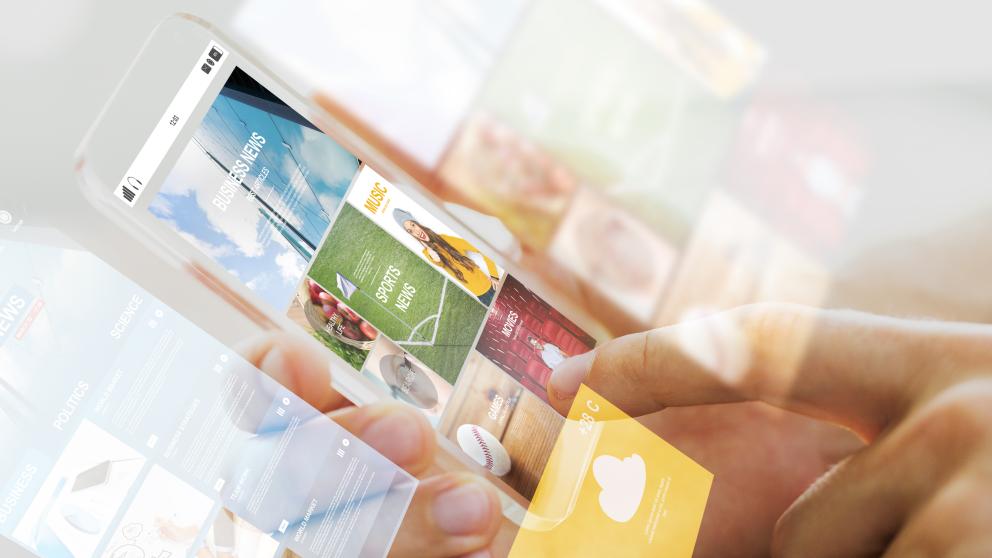 The well-being week of the University of Vaasa will be organized during week 44 (28.10.–1.11.2019).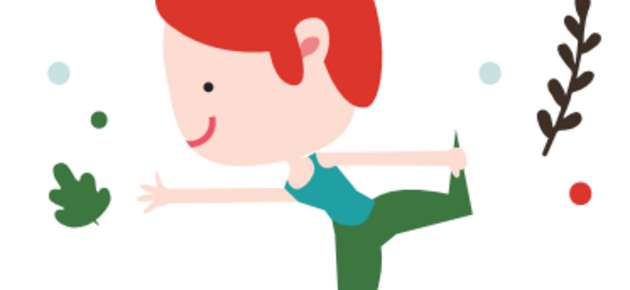 The theme of the well-being week 2019 is mental well-being. Activities related to health and well-being will be organized for students and staff throughout the week. More information about the week and the detailed programme will be available later on in the university's communication channels.
Follow VYY´s website Week of well-being 2019 to keep up with the event!
Did you like the article?