Nordic Academy of Management Conference (Aug 22-24 in Vaasa) is looking for volunteers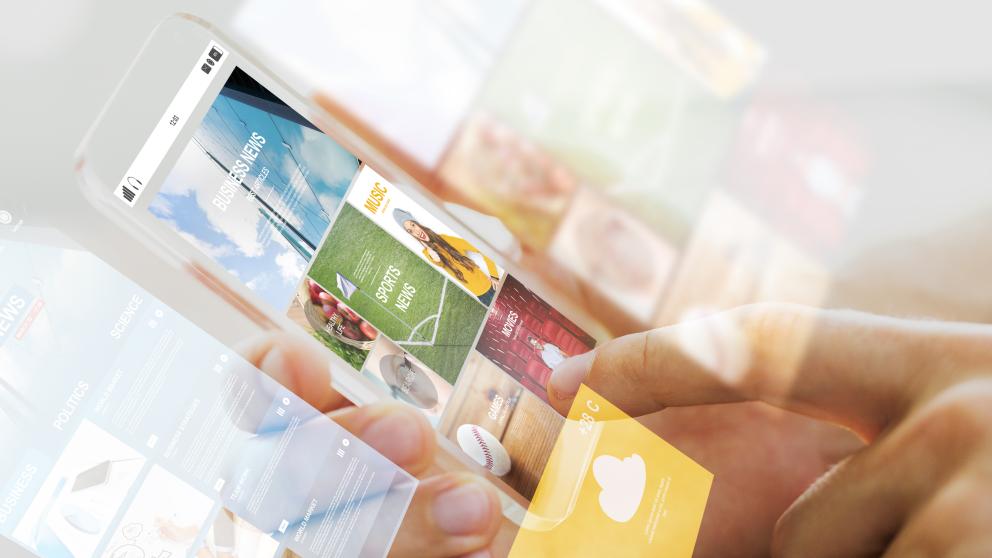 The 25th Nordic Academy of Management conference is organized in Vaasa during 22.-24.08.2019. We are expecting nearly 300 participants all over the Nordics. To ensure a fluent and unforgettable conference for all participants, we need volunteers to assist us with the conference!

As a volunteer you'll get a unique chance to feel the international conference atmosphere and hear about the latest research on business studies. This volunteer experience will strengthen your organizational, time management, and teamwork skills. In addition to a great experience, you will receive a work certificate, conference t-shirt and lunch/dinner + refreshments during working days.
We are looking for members into two different teams:
Facilitation team – want to meet new people and give a helping hand? Your tasks include for example reception and registration of participants, wardrobe, guiding participants with the spaces, setting up the classrooms before the sessions and helping the organization team with running matters and anything else needed. You are responsible of setting up the classrooms before the sessions and helping with anything that might occur during.
Communications team – love doing social media or photography? Your tasks include for example helping organization team with communications in social media and/or documenting the conference by taking pictures all around the conference. Own camera and previous photography experience is required.
More information about the conference can be found here.
If interested, please contact the conference coordinator Ms. Matilda Vähäkangas (matilda.vahakangas@uwasa.fi).
Did you like the article?