Seminar on Applications and Opportunities of Blockchain
Time
Mon 20.5.2019 | 09:00 - 16:30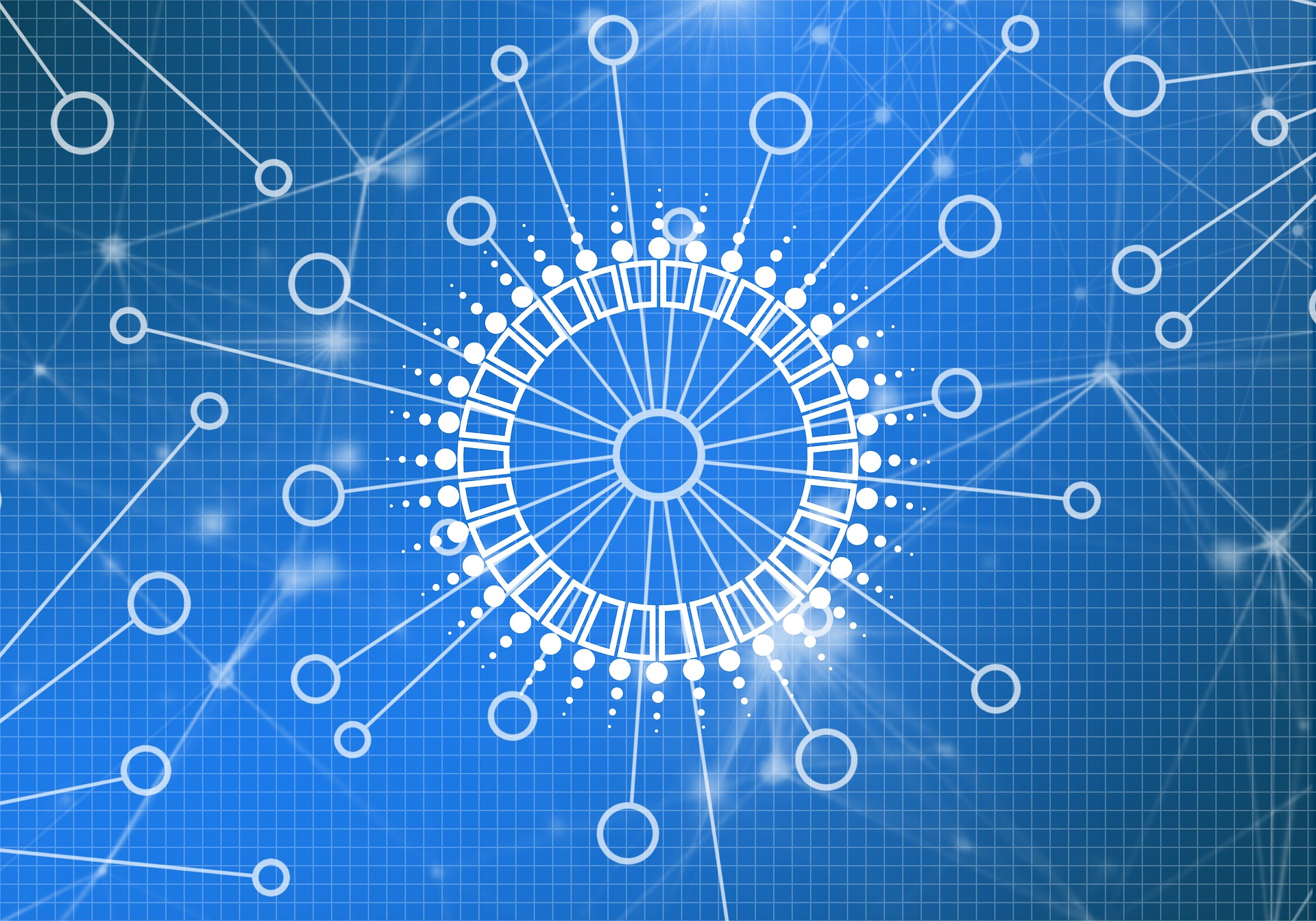 Monday May 20th, 2019,
at Kurtén auditorium, Tervahovi building, University of Vaasa
The workshop is organized by the School of Marketing and Communication, School of Management, School of Technology and Innovation, School of Accounting and Finance and the Digital Economy Research Platform, University of Vaasa, Finland
Program Schedule 20.5.2019
Workshop Registration and Coffee: 8:30-9:00
Opening: 9:00-9:15: Opening and Welcome Word, Introducing the Program
Opening Session: 9:15-10:30:
Keynote Speech 1
Prof. J. Tuomas Harviainen, Tampere University
Blockchain-based business – current and future applications
Keynote Speech 2
Kimmo Mäkinen, Senior Advisor, Ministry of Finance
Blockchain in data management – a governmental perspective
Coffee Break 10:30-10:45
Session I Blockchain Use Cases (á 15 minutes): 10:45-12:30
Prof. Merja Koskela & Assistant Professor Jukka Sihvonen: How Blockchain as Technology is Discussed in Journalism and the Annual Reports of Businesses
Prof. Tanja Sihvonen: How Blockchain Introduces Value, Ownership, and Scarcity in the Digital World
Dr. Khuram Shahzad, Supply chain and Blockchain, but how close to Project Management
Prof. Vesa Annola: Blockchain and Smart Contracts
Dr. Amin Shokri-Gazafroudi: Islanded Microgrid Management Based on Blockchain Communication
Assistant Prof. Klaus Grobys and PhD Student Niranjan Sapkota: Digital Finance and Blockchain
Lunch Break 12:30-13:30
Session II Interactive Hands-on Blockchain "Adopthon" Workshop: 13:30-15:30
Explore Blockchain - Use cases, design thinking, challenges & new solutions: facilitated group work
- come and explore your added value to creating the blockchain solutions of the future!
Organizer: Syncronicity.eu and BlockStack
Closing Session for Blockchain Adopthon: 15:30-16:30
SIGN UP for the whole day or part of the day! Latest on 15th of May
The seminar and workshop is free of charge and open for all interested in Blockchain!
More information: https://www.uwasa.fi/fi/sites/blockchain/