Tuomas Huikkola, Assistant Professor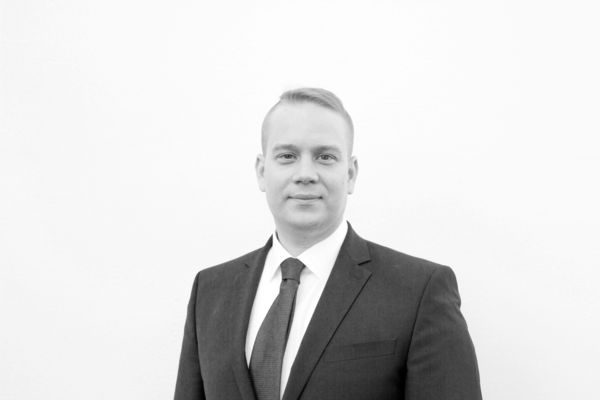 Biography
Assistant Professor at the School of Management, University of Vaasa
PhD in Economics
Tuomas Huikkola obtained his PhD in Management from the University of Vaasa in 2017. He has been active in research projects related to firm's strategic renewal processes, particularly in technology industry.
Previous experience
Business consulting
Sales development
Teaching interests
Assistant Professor Huikkola's teaching interests include both theoretical perspectives and case studies in business strategy, business development, and servitization.
"In Strategic Business Development program, we aim to integrate theory and practice in a manner that facilitates student's understanding of complexity related to strategic decisions"
In order to be successful in tomorrow's ever-changing business environment, our Master Program's target is to train practically thinking managers and business professionals that are able to renew strategies, processes, business models, and organizations across industries.
Research Expertise
Firm's renewal through resource reconfigurations
Digital servitization
Business strategies & business models
Firm's strategic, dynamic, and relational capabilities
Tuomas Huikkola's special interest is in industrial services and the strategy work of growth-seeking companies. He has published in a number of journals, including Industrial Marketing Management, Research-Technology Management, and Journal of Business and Industrial Marketing.