Marko Kohtamäki, Professor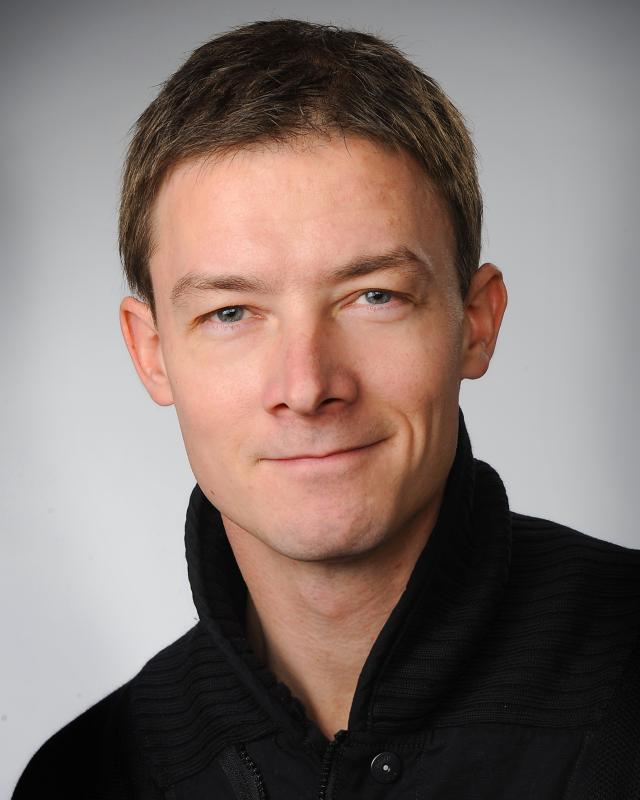 Biography
Professor of strategy at the School of Management, University of Vaasa
Head of Strategic Business Development research program
Visiting Professor at the Luleå University of Technology, Sweden
Visiting Professor at the USN Business School, Norway
Docent at the University of Oulu
PhD in Economics
Previous experience
Board member at various companies and public organisations
Managing director and business developer at Management Studio
Business Developer and advisor at ABB
Associate Fellow at University of Oxford, Saïd Business School / UK
Teaching Interests
Professor Kohtamäki's teaching interests include theoretical perspectives and case studies in strategic management, strategy work, strategic alliances, servitization and product-service systems. In all of his teaching, Professor Kohtamäki highlights the importance of practical knowledge:
"Our Strategic Business Development (SBD) master programme focuses on practice and empirical research. During classes, participatory teaching methods and case-based learning techniques are adopted."
For example, students are asked to select an industry they are interested in and which they see as a potential employer in order to carry out a three-month analysis. In doing so, they learn how to use different strategic tools to conduct strategic analysis, as well as to develop and implement strategy; they understand how particular industries work, and the type of services they are offering.
"All firms rely on their ability to adapt to changes in the business environment – they need capabilities to rapidly learn and renew their strategies and organisation. This is the core of our Master's Programme: To train practically thinking strategic managers for tomorrow."
Research Expertise
Servitization and sustainable product-service systems (PSS)
Strategy-As-Practice (SAP)
Business Model Innovation
Dynamic capabilities
Strategic alliances
Digital servitization
Professor Kohtamäki has published over 100 journal and book articles in highly distinguished international journals such as Strategic Management Journal, International Journal of Operations and Production Management, Strategic Entrepreneurship Journal, International Journal of Management Reviews, Technological forecasting and social change, International Journal of Production Economics, Long Range Planning, Technovation, Industrial Marketing Management, Journal of Business Research, amongst others.