Jukka Partanen, Programme Manager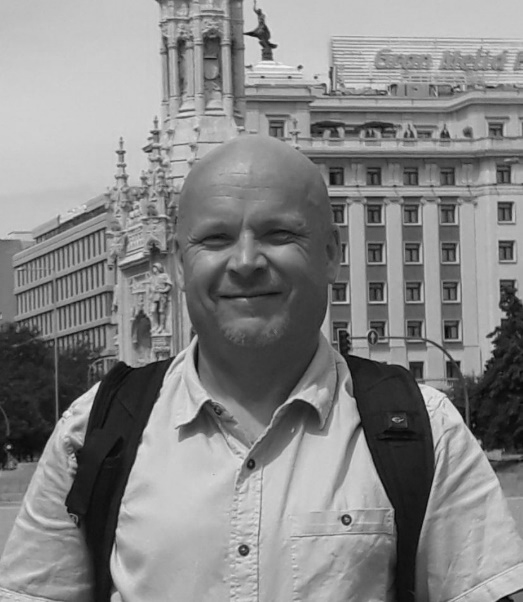 Biography
Associate professor, Programme Manager for Master's Programme in Strategic Business Development / University of Vaasa
Adjunct professor / University of Turku
Doctor of Science in Economics / Helsinki School of Economics
Previous experience
Jukka received his PhD in the Helsinki School of Economics in 2008. Since then he has worked as a post-doc researcher in the Aalto University and as a visiting professor in IE Business School (Madrid, Spain)
Teaching interests
Jukka's teaching activities focus on service business and startups.
"My underlying teaching philosophy is that the most effective, motivating, and fun way to learn is to apply the content and knowledge of the course. Hence, all my courses have a 'hands on' approach which mean that the students get out of the classroom, and apply the content in the real world".
Research expertise
Jukka's research interests include e.g., high-growth firms, entrepreneurial wellbeing, strategic networks, organizational ambidexterity, and industrial service business. His work has been published in highly ranked international journals, such as Entrepreneurship Theory and Practice, Strategic Entrepreneurship Journal, Entrepreneurship & Regional Development, Journal of Business Research, and Industrial Marketing Management.