Xiaoshu Lü, Associate Professor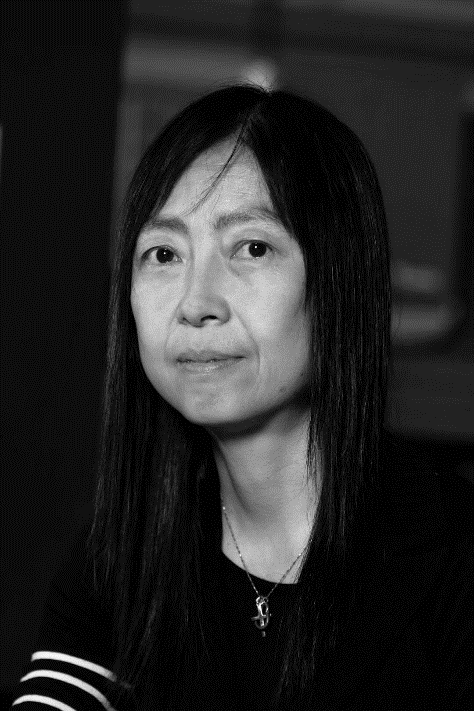 Biography
Associate Professor, Energy Systems Modeling, VEBIC, University of Vaasa (2019-)
Tang Aoqing Professor, College of Construction Engineering, Jilin University, China (2013-)
Senior Researcher, Aalto University (2019-)
Senior Researcher, Middlesex University, UK (2019-)
PhD (DSc), School of Engineering, Helsinki University of Technology (TKK) (2002)
MSc, Computational Geometry, Jilin University, China
BSc, Department of Computing and Mathematics, Jilin University, China
Previous experience
Professor of Practice, Aalto University (2013—2018)
Acting Professor, TKK/Aalto University (2012-2013)
Senior Researcher, Finnish Institute of Occupational Health (2005-2012)
Guest Professor, Jilin University, China (2007-2012)
Postdoc, Royal Institute of Technology (KTH), Sweden
Teaching Interests
My teaching goal is to have a positive effect on students' motivation, confidence, and enthusiasm about research and professional competences. I am also involved in supervision of PhD, MSc, and BSc students. My guidance has resulted in good results, for example several thesis awards from students. My responsible Smart Energy courses are:
Modeling and Simulation of Energy Systems
Seasonal Energy Storage and Conversion Technologies & Solutions
Distributed energy production
Heat and Mass Transfer subjects
Current Research Interests
THEORY-ORIENTED RESEARCH
Computational modelling and simulation in broad engineering areas including applied physics, computational fluid dynamics, thermodynamics, heat and mass transfer, porous media, chaos and complexity theory, dynamical systems and nonlinear systems
Statistical computing including multivariate analysis, time series, longitudinal data analysis, and Bayesian analysis
Big Data analytics and computational intelligence including predictive modeling, artificial intelligence, machine learning, data analytics for the Internet of Things (IoT) data and data from other resources.
APPLICATION-ORIENTED RESEARCH (NOT LIMITED TO)
Sustainable energy and built environment (e.g. sustainable technologies, energy systems, intelligent buildings, indoor and outdoor environment)
Data center energy and resource management
Oil recovery, natural gas hydrates and geothermal reservoir engineering
Smart cities, smart grid, microgrids and control of renewable energy sources (RES)
Smart materials