Hannu Laaksonen, Programme Manager
"Smartness in future energy systems and solutions means intelligent utilization of data and technologies in order to achieve global environmental (CO2, energy efficiency) and reliability targets in a cost-efficient, customer satisfying way"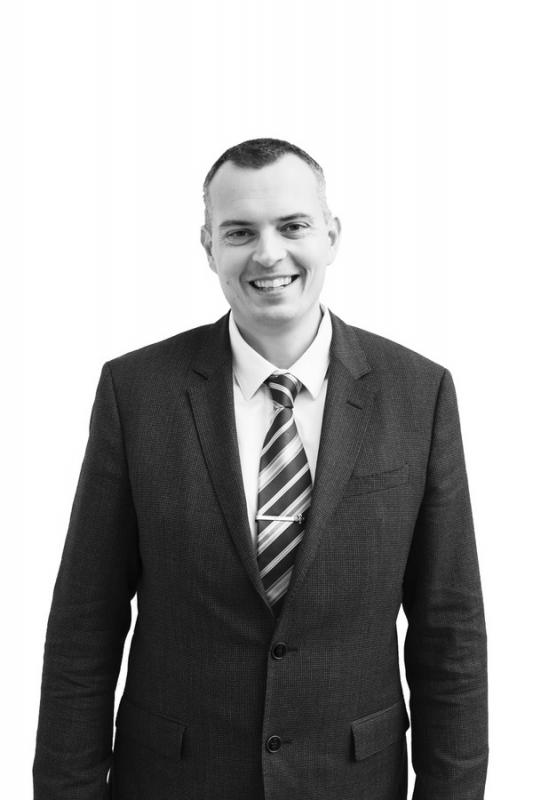 Biography
Professor (Full), Electrical Engineering, Especially Protection and Automation of Electricity Networks, School of Technology and Innovations, Electrical Engineering Team (2018 -)
Doctor of Science (Tech.), Faculty of Technology, University of Vaasa (2011)
Master of Science (Tech.), Tampere University of Technology, Tampere (2004)
Previous experience
Previous experience includes also working as a research scientist at VTT Technical Research Centre of Finland and at University of Vaasa (2005 – 2011)
Pioneering microgrid research in Finland which started at the University of Vaasa with VTT 2005 and has been since focused on new technical solutions for microgrids (for example control/management or distributed energy resource units like battery energy storages and new protection methods during islanded operation of microgrids etc.)
PhD thesis: Technical Solutions for Low-Voltage Microgrid Concept, 2011, /materiaali/pdf/isbn_978-952-476-345-5.pdf
Most recently he has worked as a Principal Engineer at ABB Oy (2011 – 2017) before starting professorship 2017 in Smart and Flexible Electricity Systems at the University of Vaasa
Work at ABB Oy was related to research and development of new, grid-code compatible protection algorithms (e.g. for islanding detection) and protection & active management schemes for future resilient distribution networks (like microgrids)
Teaching Interests
Smart and sustainable energy systems and technologies are one of the key focus areas at the renewing School of Technology and Innovations and University of Vaasa which has close collaboration with local energy industry. Vaasa is the largest energy technology centre in Northern Europe with 140 companies and innovative research and development collaboration with local and global industry has significant role at the School of Technology and Innovations. Many students have the chance to carry out internships within companies, and also possibility to write their theses for a company.
Multidisciplinary Master's Programme in Smart Energy offers students the latest knowledge in ongoing energy transitions and excellent capabilities to renew the industry and create future-proof solutions for sustainable and smart energy systems. Next generation electrical power engineers need to understand increasing amount of different interdisciplinary interactions ranging from new technologies to customer needs and different energy policies.
Students will meet Prof. Hannu Laaksonen on Smart Energy courses like Smart Grids - Active Networks and Microgrids and Battery Energy Storages in Smart Grids.
Current Research Interests
In the future, microgrid and smart grid protection and control solutions related research is going to have broader multidisciplinary view and it will be
Focusing on system level understanding of different new technologies (5G, big-data-analytics, artificial intelligence, blockchains etc.) and solutions ranging from active components like battery energy storages to energy markets (peer-to-peer markets, flexibility service markets, energy as a service etc.)
Developing simultaneously also business models for microgrids, energy storages, electric vehicle charging in cooperation with other schools, companies, universities and research institutes
In addition to traditional microgrid use cases also specific microgrid solutions which are relevant for the local industry (marine microgrids in electric ships/ferries and harbour area smart / microgrids utilizing also energy storages as the key component) will be focused on
Focusing also on integration with other energy vectors like gas, heat, hydrogen and energy storage & conversion technologies
Increasing cooperation with local companies in the projects utilizing Smart Grid Lab with real-time simulators, local pilots like Sundom Smart Grid etc.
ResearchGate:  Hannu Laaksonen
Phone: +358 29 449 8303