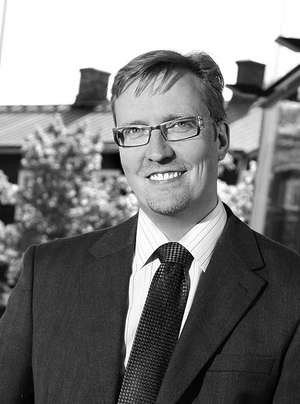 Biography
Professor of International Management
Over 20 years of experience teaching International Management
Teaching Interests
The courses taught by Prof. Suutari are related to International Human Resource Management, Cross-Cultural Management and personal guidance on Master's theses.
His course on International Human Resource Management gained recognition as the best business course in Finland in 2001. Moreover, he has extensive experience in adult education and training.
Research Expertise
Cross-cultural and comparative management
International human resource management
Diversity management
Global leadership development
Prof. Suutari has around 80 publications on International Management of which over 40 are in internationally reviewed journals and books.
In addition, he has been recognised internationally for articles in international journals and conferences. He has also acted in many professional roles, including a board member of the European Academy of Management and of the Association for Finnish Human Resource Managers and Professionals (HENRY Ry). He also acts on the editorial boards of several international journals and has acted as a guest editor for several journals.
Through research partnerships, Prof. Vesa Suutari is involved with corporate development projects and maintains an on-going network with companies.