Minnie Kontkanen, Programme Manager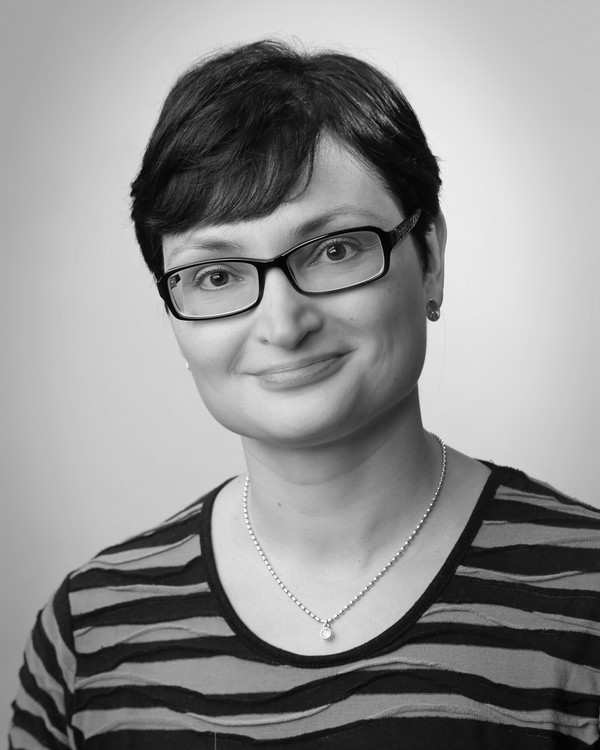 Biography
Programme Manager of the Master's Degree Programme in International Business
Doctor of Science in Economics and Business Administration
Teaching Interests
Dr Kontkanen has long-term teaching experience and she currently acts as the Programme Manager of the Master's Degree Programme in International Business.
International Business students will meet Dr Kontkanen when taking courses in Competency Development, Cross-Cultural Marketing Communications, and Research Methodologies courses.
"Our interdisciplinary programme offers an opportunity to develop the toolkit of knowledge and skills required in various international positions.
Research Expertise
International marketing strategies
Choice of foreign market entry modes
Role of environmental and behavioral uncertainty in foreign market entries