Ville Tuomi, Programme Manager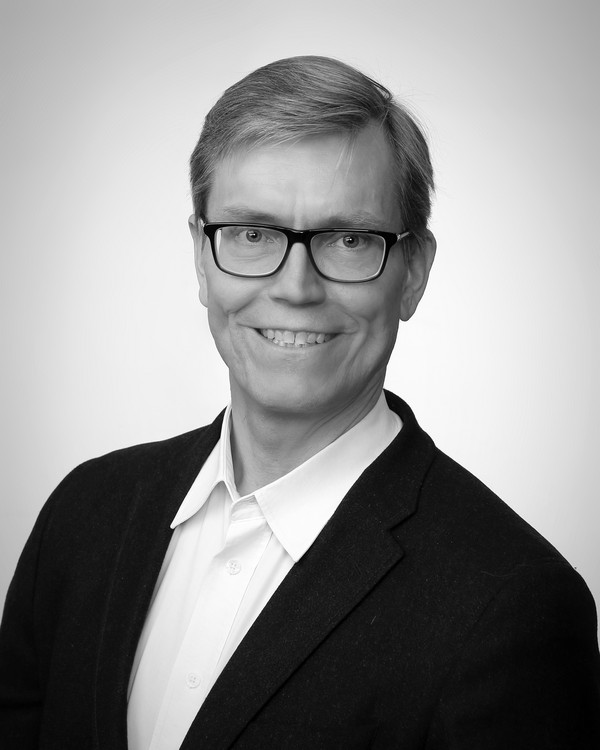 Biography
University lecturer
PhD, Industrial Management / University of Vaasa (Finland) 2012
Master's Degree in Administrative Sciences / University of Vaasa (Finland) 1993
Teachers' education / Hämeenlinna University of Applied Sciences
Previous experience
Extensive experience in different kinds of educational institutes (adult education, continuing education, organization development as well as training manager and project management)
Research at the University of Vaasa
CR Manager
Teaching Interests
Teaching has always relevance for working life. There is cooperation with companies in many courses: excursions, guest lecturers as well as assignment and thesis work made to companies. Working life relevancy is natural part of teaching of the industrial management.
"Being able to work together with different people from various countries is important for working life. It is especially important for the students aiming to work in tomorrow's global business or other organizations. This need is addressed in the International Master's programme by offering lots of workshops and co-operation in many courses."
Students will meet Ville Tuomi on courses in Real Processes in a Company, Project Management, Operations Management, Production Flow and Layout Planning, Contemporary Topics in Industrial Management, Project Work in Industrial Management as well as Anticipation and Diffusion of Innovations. He is also guiding part of the students in writing of their Bachelor's and Master's Thesis.
Research Expertise
Quality management and service quality
Innovation management
Evaluation and measurement of services
Management issues in various industries (energy, health care,…)