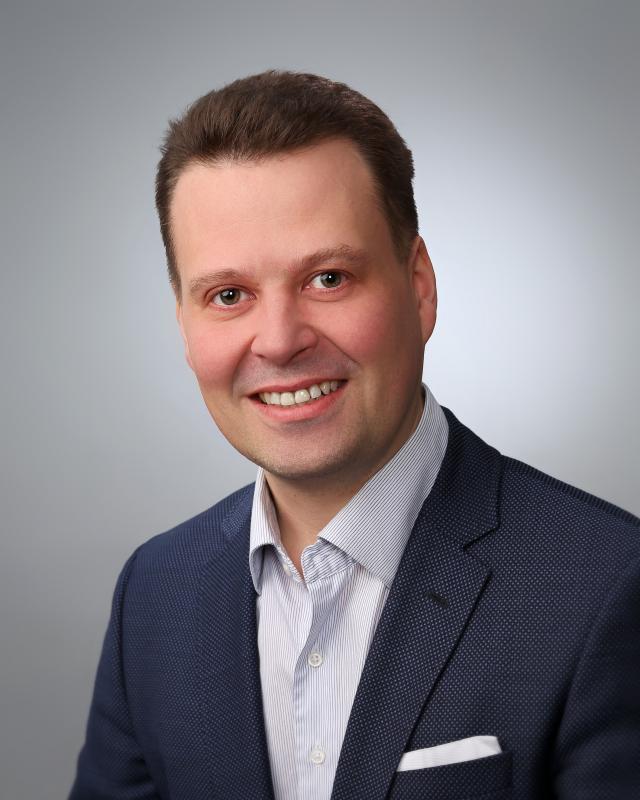 Biography
Professor of Industrial Management, Logistics Systems
PhD 2001
Previous experience:
Partner at Wapice Ltd, a software development company specialising in industrial applications
Visiting Scholar at Cranfield University (UK)
Visiting Lecturer and professor at universities in Germany and Thailand
President of the International Centre for Innovation and Industrial Logistics
Teaching Interests
"We have a wide range of international faculty staff, lecturers and professors from all around the world, which I see as an important asset for the success and distinctiveness of the degree."
Students will meet Prof. Helo on the course in Production/Operations Management Methods. Additionally, those writing their theses in the fields of supply chain management and information management will receive supervision from him.
Research Expertise
Management of logistics processes in supply demand networks, which take place in electronics, machine building, and food industries
Supply chain management
Information technology tools and logistics systems
Productivity measurement and technology progress
Prof. Helo co-leads the Networked Value Systems research programme at the University of Vaasa. The group studies the relationship between the elements of complex logistic networks that companies are facing today and looks for ways to improve their performance. His research has developed new approaches on analytical modelling and the use of computer software for solving industrial management problems.