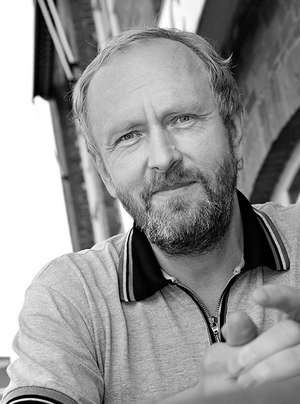 Biography
Professor of Production Economics
Previous experience:
Teaching in several universities in Finland, including Helsinki, Jyväskylä, and Oulu in the area of Industrial Management
Visiting lecturer in various universities overseas
Teaching Interests
Prof. Takala defines the Industrial Management programme as practically-oriented, specifically concentrating on how technology is used in operations.
"Finland scores very well in competitiveness indexes (World Economic Forum, IMD statistics), and industry in the country is quite advanced. We have a close relationship with industry, and we can share with students the know-how, ideas, studies, and teachers from industry."
Prof. Takala is actively involved in research cases in Asia and Europe, obtaining practical ideas in his area of research from every country and contributing to the international essence of the Master's Programme in Industrial Management.
Students will meet Prof. Josu Takala on courses in Manufacturing Strategies and Technology Management.
Research Expertise
Strategic management
Performance measurements systems
Quality and technology management
Production management and logistics
Decision making for operations
Prof. Takala leads research groups at the University of Vaasa, in the fields of Manufacturing Strategies and Transformational Leadership.
"The idea of the Transformational Leadership research group is to see how leaders use different types of resources – their knowledge, technical equipment, information systems, or any other resource – during different processes."