Timo Rothovius, Professor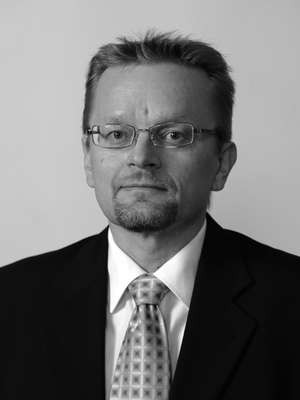 Biography
 Professor of Accounting and Finance
Teaching Interests
Students on the Master's Degree Programme in Finance will meet Prof. Rothovius on courses in Investments and Research in Financial Analysis. In addition, he instructs students who are doing their Master's theses.
"On the Master's Degree Programme in Finance we work closely with the people from accounting within our department and that makes this programme unique. If you are interested in the field you can make the most out of yourself. The employability of our students is excellent. It is very easy for them to get a job with a good salary."
"If you work hard there is no limit to what you can do after graduating from this programme. If you understand finance you can do almost anything in the business world."
Research Expertise
Investments
Financial markets
Prof. Rothovius has received several awards for his publications. His outstanding insight in the field and his research background continues to push forward the quality of the Department and the programme. The Department has been consistently ranked as one of the top research units in Finland and Europe because of the quality of its research and contributions to the field.
Outside the University Prof. Rothovius is also the Chairman of the board of the Finnish Shareholders Association.