Nebojsa Dimic, Assistant Professor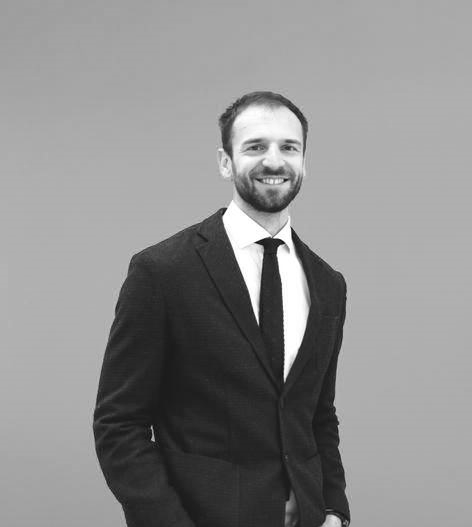 Biography
Assistant Professor in Finance
PhD in Finance
Nebojsa Dimic is an Assistant Professor in Finance at the University of Vaasa. He has been a visiting scholar at the Alliance Manchester Business School, University of Manchester, UK and School of Finance (SoF-HSG), University of St. Gallen, Switzerland.
Teaching Interests
Nebojsa has been teaching finance courses at the University of Vaasa for five years. His main teaching interests are in Corporate Social Responsibility and ethics in Finance. Furthermore, he is teaching Research in Financial Analysis, which is another compulsory course in Finance Master's programme. In addition to teaching he supervises both Bachelor's and Master's thesis students.
"At University of Vaasa, students' satisfaction is considered as top priority and therefore all of teachers devote lot of time and effort to teaching and developing courses. Students are actively encouraged to join the class discussions and participate in learning activities. The Master's Degree Programme in Finance has many international students that bring their unique views and different opinions to the classroom which creates a learning environment open for discussions and interesting debates."
Research Expertise
Financial Markets
International Finance
Emerging Markets Finance
Corporate Social Responsibility
Assistant Professor Nebojsa Dimic has published refereed scholarly articles in journals such as International Review of Financial Analysis, Finance Research Letters, Research in International Business and Finance, Journal of Emerging Market Finance and Review of Entrepreneurship. He works as a guest editor for the Sustainability journal - Sustainable Finance. Additionally he serves as a referee in a several journals including Journal of International Financial Markets, Institutions & Money, Research in International Business and Finance, International Review of Entrepreneurship, and Nordic Journal of Business among others.