Restaurants on Campus
There are several restaurants and cafés near the campus. As a higher-education student, you are entitled to discounted meals in student restaurants that participate in meal subsidy.
Restaurants and cafés in the campus area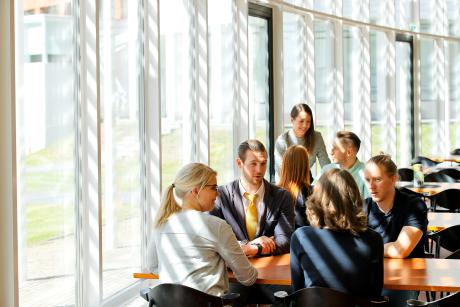 See also:
Student discount
To get your meal at a discounted price, you need to show your valid student card or Kela meal subsidy card. The yearly sticker on the student card is valid until the end of September of the next academic year, and the sticker for the autumn term is valid until the end of January.
If you are a student and eligible for meal subsidy but have no student card, you can get a meal subsidy card from your university.