Suvi Isohella
University Teacher
Phil Lic
School of Marketing and Communication, Communication Studies

firstname.lastname@uwasa.fi
+358 29 449 8366

Download my contact information in vCard format.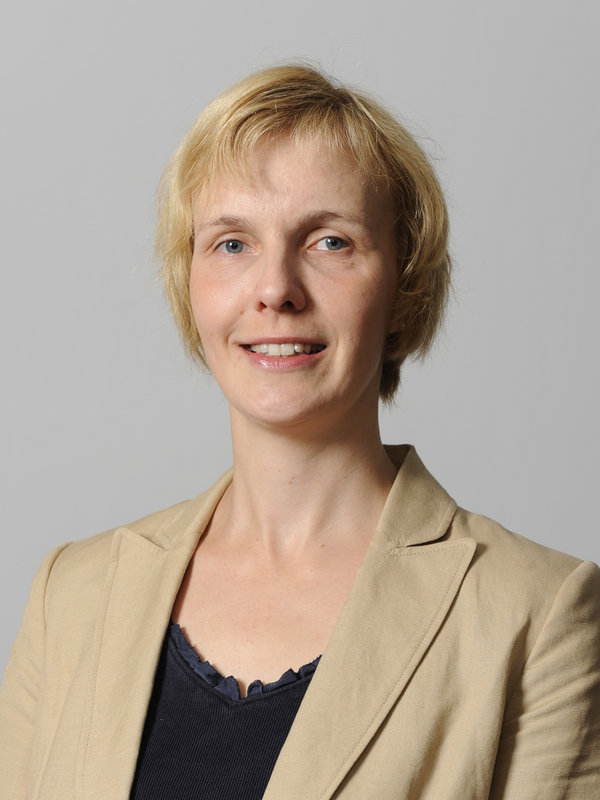 ---
What is happening:
Academic year 2019-2020: Focus on research
Latest publicatios:
Koskela, Merja & Suvi Isohella (2018). Teaching Lsp to Technical Communicators. In: Languages for Special Purposes. An International Handbook. Ed. by Humbley, John / Budin, Gerhard / Laurén, Christer. De Gruyter Reference.
Arnó-Macià, Elisabet, Suvi Isohella, Mary McCall, Daniel Kenzie & Bruce Maylath (2018). Preparing future graduates for the global workplace through realistic telecollaboration projects. In: Technological Innovation for Specialized Linguistic Domains Languages for Digital Lives and Cultures Proceedings of TISLID'18
Isohella, Suvi (2018). Incorporating International Collaboration adn Usability Evaluation Into a Technical Communication Course. In Multilingual Writing and Pedagogical Cooperation in Virtual Learning Environments, eds. Birthe Mousten, Sonia Vandepitte, Elisabet Arnó & Bruce Maylath, 344-363. Hershey, PA: IGI Global.
__________________________________________________________________
Professional Qualifications
Phil Lic, University of Vaasa
Vocational teacher education, Teacher education college, Jyväskylä
Research
Research Interests
Technical, professional, and digital communication
Usability and terminology of information systems
User-centered technical communication
Technical communication qualifications
Technical communication curriculum
Research projects
Teaching
Courses 2019-2020
Johdatus viestintätieteiden opiskeluun ja hops
Technical Communication
Tekninen viestintä
Verkkosisältöjen saavutettavuus
Teknisen viestinnän tutkimusmenetelmät ja tieteellinen kirjoittaminen
Teknisen tiedon visualisointi
Teaching projects
Working groups, work-related committees and other activities
Publications