The fundraising campaign of the University gets off to a good start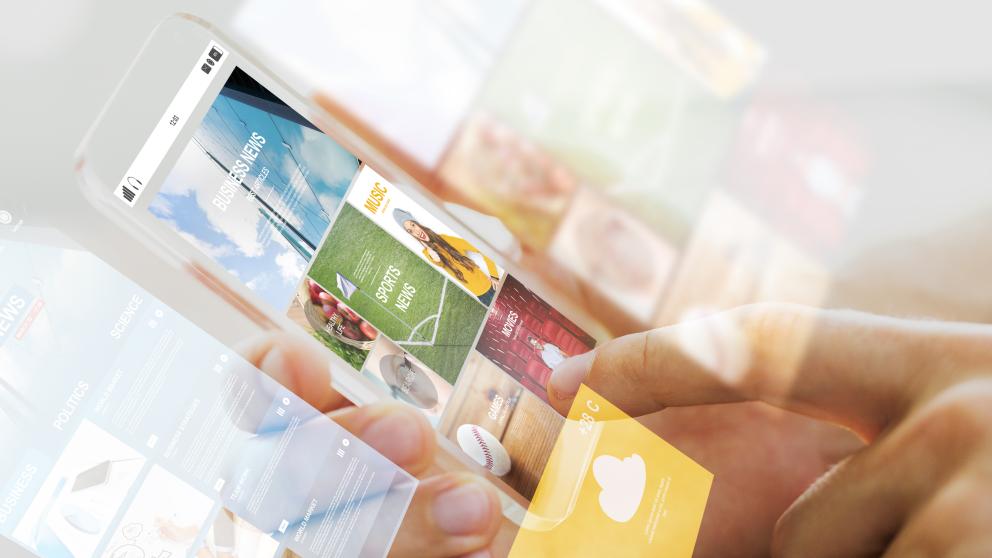 The University of Vaasa aims to raise EUR 2.5 million as part of its fundraising campaign by 30 June 2017. By the end of August, EUR 1.085 million had already been donated. The University will begin accepting online donations as part of its fundraising campaign.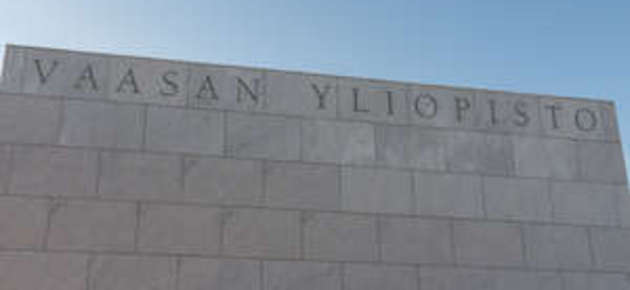 It is easy to make a donation on the University's website.
So far donations have been made by Evald and Hilda Nissi Foundation (1 000 000 euros), Anvia (40 000 euros), SK Tuote Oy (30 000 euros) and Stiftelsen för kunskapsteori och informatik (10 000 euros). Return on capital from the donations to the University will be used to develop the operation of the University of Vaasa and to promote the aims specified by the University board. The aims could be, e.g. research groups and research projects, development of the education and research fields, or donation professorships.
Companies, organisations and individuals can support the University of Vaasa by donating money to the University's base capital fund. The state is supporting the project by granting up to three times the amount of capital that the University raises (EUR 10,000 + EUR 30,000 = EUR 40,000). This time, donations of more than EUR 10,000 can also be made to a specific faculty.
Donors will be given recognition. As in previous fundraising rounds, the means include naming halls, seats and paths. People who make significant donations may have a park bench named after them on campus. The names of donors will also be included on a virtual or physical donor wall.
Further information: Mika Palosaari, Head of External Relations, Tel: +358 29 449 8522
Did you like the article?