Sport Services commence 7.9.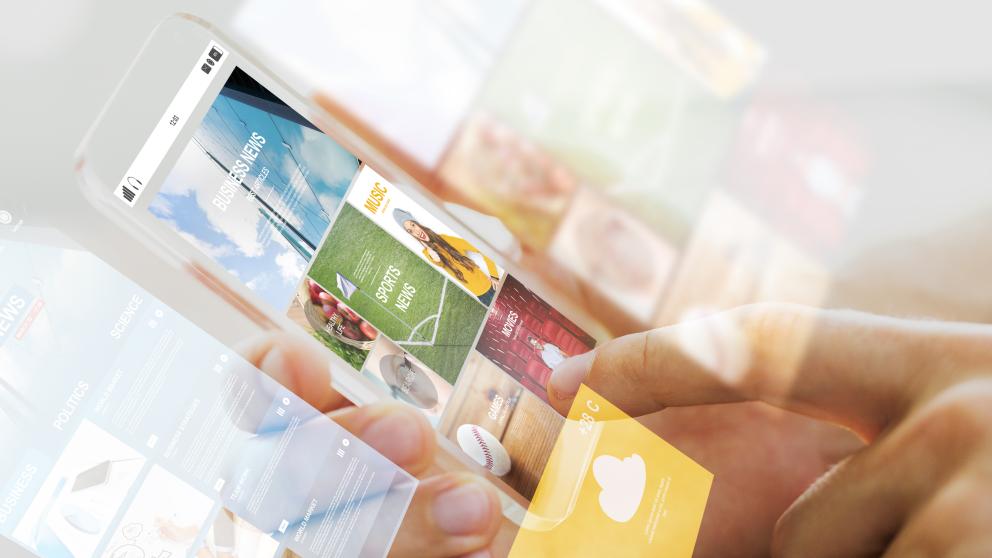 Despite the Covid-19 situation sport services want to arrange services for willing student and staff participants in the fall of 2020.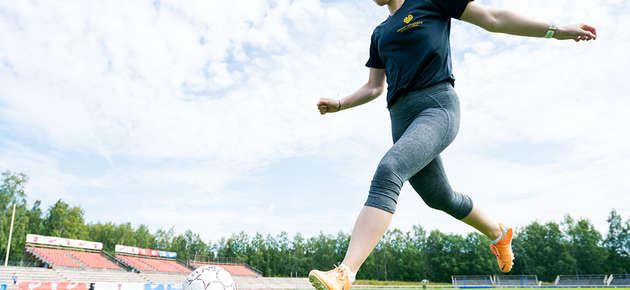 Sport services continuously follow the universitys as well as national directives and will adjust its procedures accordingly.
The Sports sticker will initially only be sold for the fall and the price will be lower than last year. The cost for sports sticker covering the fall is 20 € for students, 25 € for staff and 30 € for others.
Persons entitled to the student sports sticker must be undergraduate and postgraduate students who have paid their fall student union dues for 2020 or exchange students. Stickers are sold at the Student union office at Domus Bothnica Tuesdays to Thursdays from 10 to 14 and Fridays from 10 to 13. You can purchase the sticker via credit, bankcard or smartum services.
Fall semester sport shifts are in effect 7.9.-13.12.2020. For the first 2 weeks you can participate free of charge by showing your student ID card. From 21.9.2020 on you may participate in sports shifts by showing a valid sports sticker.
As was the case last year, Sport Services offer gym services through Wasa Sports Club Mo-Th 13.30-17.30 as well as group exercise Wednesdays 16.30-17.30. Sports services will not conduct in the fall of 2020 any sports in which cannot be done through safe social distancing.
In order for us to maintain social distancing group exercises at Domus Bothnica will be conducted with restrictions to the number of participants at a time (max. 10 persons/hour). The athletic gear that is is in common use at Domus Bothnica have been disinfected. The gear should always be disinfected prior to and after each sports session. Please do not participate in shifts while being ill.
More information: University of Vaasa Sports Services website
Have a safe Fall!
Did you like the article?