Download free student card Pivo now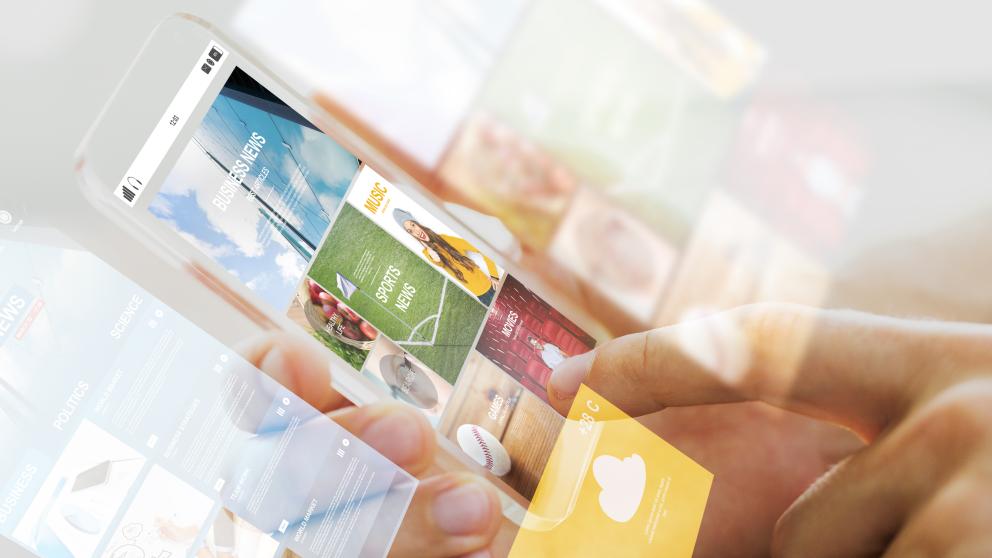 The Student Union of the University of Vaasa started a student card collaboration with Pivo on the 1st of August 2019 and the digital student card is completely free for VYY's members to use.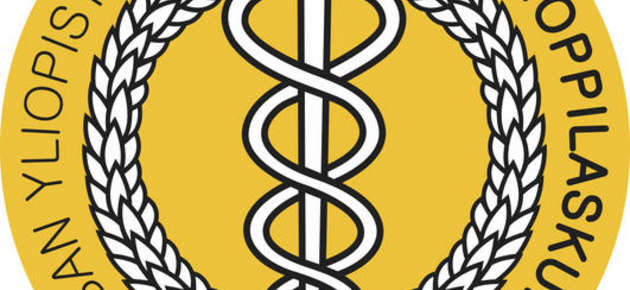 Download Pivo from your app store. Please notice, that in order to use Pivo, you need online bank user identifiers from a Finnish bank.
More information about the app: https://pivo.fi/palvelut/pivo-student-card/
Please also notice, that Frank-app will work for VYY members until the 30th of September 2019, after that make sure you have plastic card with new sticker or Pivo app with you!
You can still use your old plastic student cards with valid academic year sticker. New stickers for 2019-2020 will be available at the VYY service office during opening hours.
More information on academic year stickers on VYY's website: https://www.vyy.fi/en/for-students/membership

In case you have questions regarding student cards or academic year stickers, please contact us via email ylioppilaskunta@vyy.fi or via phone 044 324 8980.
Did you like the article?