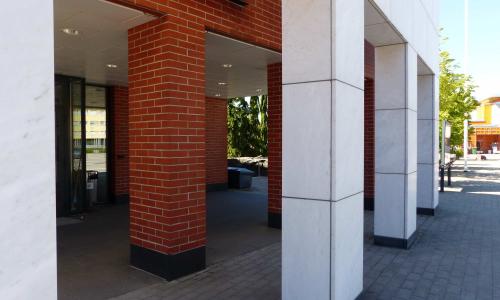 Studying in an MBA Programme
Studying in an MBA Programme
MBA studies are done while working. There are two to three contact teaching days a month, usually from 9 to 16. Otherwise, studying is done independently in the Moodle e-learning environment. Contact teaching is usually in Vaasa and Helsinki.

The study modules rotate every two years. The entire programme is 95 ECTS, and you can finish your studies in about two and a half years.

The modules contain visiting specialists, analyses and examples from companies. The teaching methods include lectures, literature, case studies, group work and discussion, workshops, and learning diaries.

In addition to the lecturers', participants gain the views, experience and expertise of each other. Group discussions have been found very useful and support from peers pronounced.