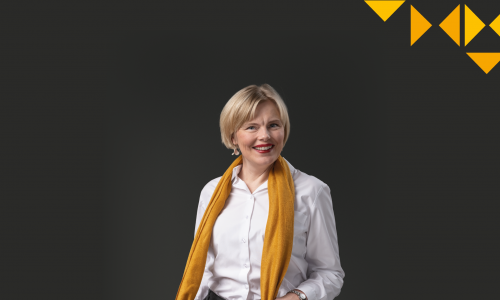 Sales MBA
Executive MBA programme for the sales management professionals
Tools for Managing Sales Sales MBA
Developing sales activities is central to running a business.

The Sales MBA programme offers the latest knowledge and tools for strategic planning of sales and practical development of profitable selling. The key elements include B-to-B and solution-oriented selling, building a sales organisation, working in the international arena, and all-round interaction skills.

The programme gives a wide perspective on the strategic management of sales as a part of business activities.

The programme is aimed at executives, managers, and experts in sales, marketing, and customer relations.
Structure of the Sales MBA (95 ECTS)
Tuition fee
The tuition fee of the MBA programme is EUR 28,000 + VAT 24% when you register for the entire programme.

If you register for individual modules instead, the tuition fee of the entire programme will add up to EUR 29,400 + VAT 24%.
For further information, please contact the training manager responsible for the Sales MBA.
Maijastiina Jokitalo
Training Manager
Levón Institute, Management and Organizational Development

firstname.lastname@uwasa.fi
+358 29 449 8199
Konttori K203