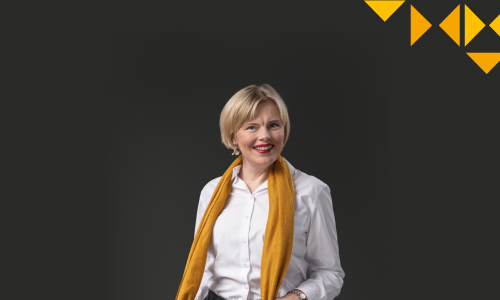 Key Elements of Successful Sales
Key Elements of Successful Sales
This study module gives you practical tools for managing sales with sales development as the central theme. Self-knowledge of sales personnel, customer relationship management, management by situations, adaptive selling and new, electronic means and channels of sales are the keys to success. The module focuses on B-to-B and solution-oriented selling.

The focus in this module is on sales processes. The steps from getting new customers to closing a deal are studied in detail. This way, we can find new tools to improve the bottom line.

The tuition fee of the module is EUR 3,500 + VAT 24%. The module is an optional part of our Executive MBA programme.
Please contact the training manager of the module.
Maijastiina Jokitalo
Training Manager
Levón Institute, Management and Organizational Development

firstname.lastname@uwasa.fi
+358 29 449 8199
Konttori K203