Xiaotian Bi
Xiaotian Bi appreciates the different study methods and well arranged courses in the Master's Programme in Industrial Systems Analytics.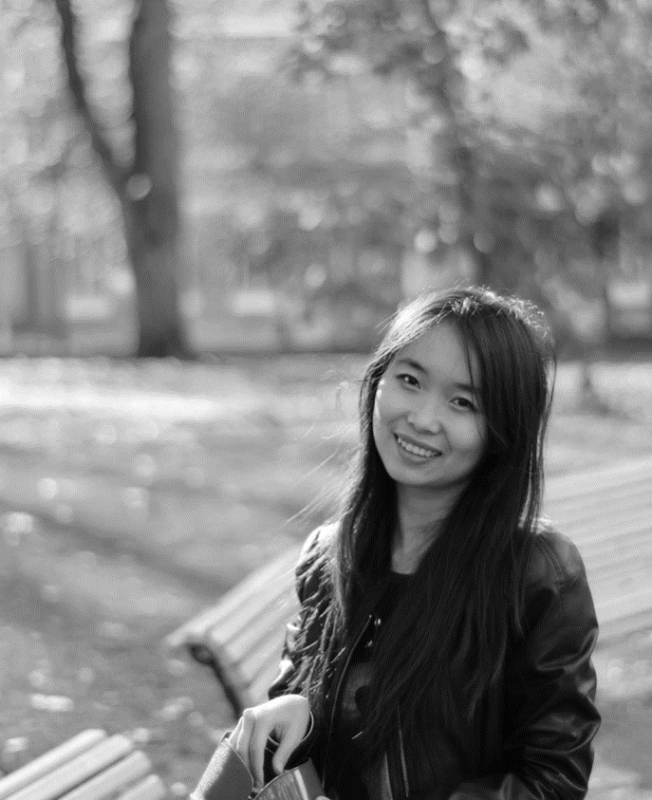 After working as a mechanical designer in the industrial engineering field for 8 years, I realized that there is more I need to explore to expand my knowledge and to enrich my academic experiences. I found many programmes all over Finnish universities which I might be interested to take, but in the end, I chose to apply to University of Vaasa, mainly because I have family here and I have lived in Vaasa for 8 years. It is convenient to me to locate in Vaasa keeping good balance between study and life.
The Master's programme I am taking in University of Vaasa is Industrial Systems Analytics, which includes many courses and modules that I am passionate about. The personnel is responsible and always there to help. I can get quick study counselling and other support from them. The courses are well arranged and study methods vary according to the content of the course. Self-study is sometimes used as a method, which I think is critical to higher education studies, since students themselves have the chance to schedule their own timetable during the course and set up a flexible and individual plan. I decided to focus more on the module related to data and analytics, and this programme not only allows me to select courses across the department but also encourages me to get more knowledge from other universities. ISA is an international and multi-cultural programme with students from different countries all over the world. I can find some peers from my own country, but at the same time, I also enjoy meeting others from different cultures.
The campus of the University of Vaasa is the most beautiful one in Finland, and ranks the first in my preference list. I have good experiences studying in the library and walking around in the campus with sea view. I bet there are few education institutions in the whole country that can provide such amazing sceneries for students and staff.
I have been in Vaasa for more than 8 years, and I really like to be here. Vaasa is not a big city compared to other cities I have lived before, however, you can easily access almost any service you want. Most of the facilities are within walking distance and people are very friendly and helpful. In Finland, people are treated equally regardless of age, race, color, ancestry, national origin, religion, disability, sex, gender, etc. People are respected in every side of their life here, which is very important in a place to live. Besides of that, as a mother of two small kids, I can easily attend many activities and clubs with them in an affordable way. Nursery and education system for kids in Finland is one of the best in the world. Kids are well taken care of and develop with their own interest and orientation.
Since it is very simple to be close to nature in Finland, I spend much of my time in forest and in my yard. I would like to have a walk to get fresh air and think about many things deeply in the forest. In the spring, I prepare to plant vegetables in my yard. In the summer, picking up berries and playing in the sea or in the lakes with kids are my favorite things to do. In autumn, I go back to the forest to pick up mushrooms and in wintertime, skiing and driving snowmobile enlighten my life. I really love the way of forest maintenance in Vaasa city, which is eco-systematical and human friendly. You can easily find a place in the nature to spend your free time at leisure around Vaasa city.