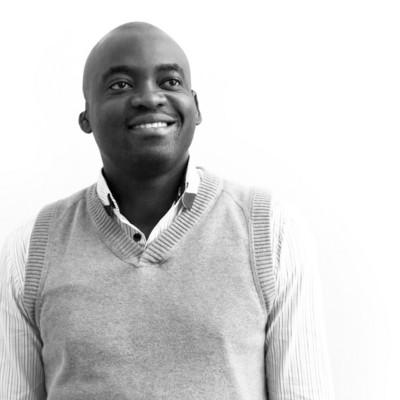 As I already have IT (Information technology) background and I wanted to continue my studies in a Master's Degree programme that is more related to energy industries, products design, process and implementation, I also like the fact that the programme focus on project management, especially product management and service innovation for industrial energy systems. University of Vaasa seemed to offer the best education that I dreamed of. I decided to apply for ISA Master's Degree programme.
I really like studying at the University of Vaasa. The quality of education and teaching in my programme ISA is very high, the lecturers are experienced professionals and the study facilities at the University are excellent, particularly the small class sizes and the library facilities. I love the pleasant and international environment of the city of Vaasa and especially the University of Vaasa. Teaching methods help to understand how to apply the obtained knowledge in practice.
University of Vaasa gives possibilities for students to choose courses from other universities. The personnel is actively communicating with students about practical issues and jobs opening. Courses combine theoretical and practical knowledge.
The most thing I like about my studies in the University of Vaasa is the multicultural environment where we have opportunities to meet students from over the world.
University of Vaasa has a beautiful campus with a wonderful learning facilities that help students to concentrate and study. The school library Tritonia allows students to have access to a lot books and online material from other universities and institutions.
As a student city, Vaasa create an environment which makes it possible for studies and self-development. The city is the energy capital for the Nordic countries and is at the forefront of Finnish energy export. As such it creates opportunities for career development. Finland is clean and beautiful country to live in with one of the best education and health system.
When I am free I like to play football, to jog and to go for social dance such as Salsa Bachata. Apart from that the city of Vaasa has a lot of indoor activities meant for winter time such as Bowling and winter sports. The city offer other activities like sport centers, swimming halls and a main city library